8 Free Printable Disney Princess Word Searches
This post probably contains affiliate links. You can read the details about what that means here.
It's rare to meet a little girl who doesn't have a favorite Disney princess. (My oldest daughter was crazy about Ariel, and my younger daughter loved Cinderella.)
These free word searches are something girls can work on alone or with friends, at school or in the car or in a pink princess fort.
And now here are the 8 Disney princess word searches. Just click on the image to print the ones you want.
Beauty and the Beast Word Search
Tangled Word Search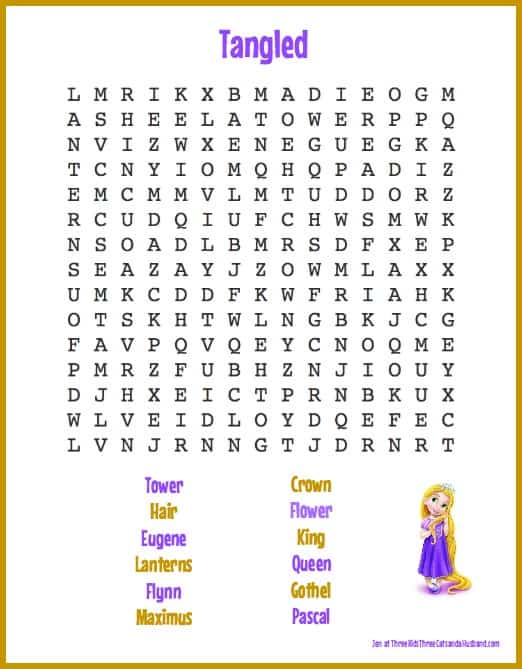 Snow White Word Search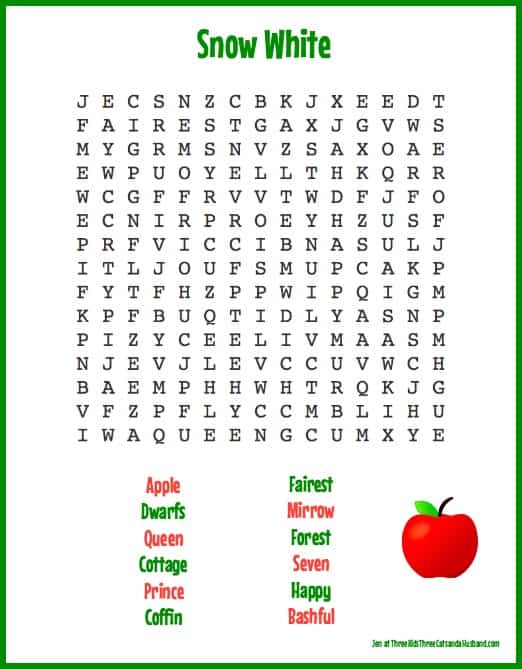 Little Mermaid Word Search
Cinderella Word Search
Frozen Word Search
Jasmine and Aladdin Word Search
Princess and the Frog Word Search
Disney Princess Necklace-Making Set
If there's a little girl in your life who loves Disney princesses, I found an adorable necklace set that they will go crazy over!
Disney Princess Necklace Activity Set
When my girls were little, they loved doing crafts of all kinds. (One of them is still extremely artistic as a teenager.) They would have had so much fun making these necklaces.
This kit is awesome because:
It has a rubber snap-together clasp, so you don't have to constantly fumble with tying string (then having them come un-tied and spilling beads everywhere)
The string is rubbery, so it will last instead of freying
It comes in a sturdy carrying case, so you can easily bring it to restaurants and doctors' waiting rooms. (It even makes a great airplane activity for preschoolers.)
There are a ton of variations of charms and beads, so little girls can be creative and busy for a long time
The rubber princess charms can also be used as dolls, so it's like two toys in one
You might also like:
---
---