8 Free Printable Disney Princess Word Searches
This post probably contains affiliate links. You can read the details about what that means here.
It's rare to meet a little girl who doesn't have a favorite Disney princess. (My oldest daughter was crazy about Ariel, and my younger daughter loved Cinderella.)
These free word searches are something girls can work on alone or with friends, at school or in the car or in a pink princess fort.
And now here are the 8 Disney princess word searches. Just click on the image to print the ones you want.
Beauty and the Beast Word Search
Tangled Word Search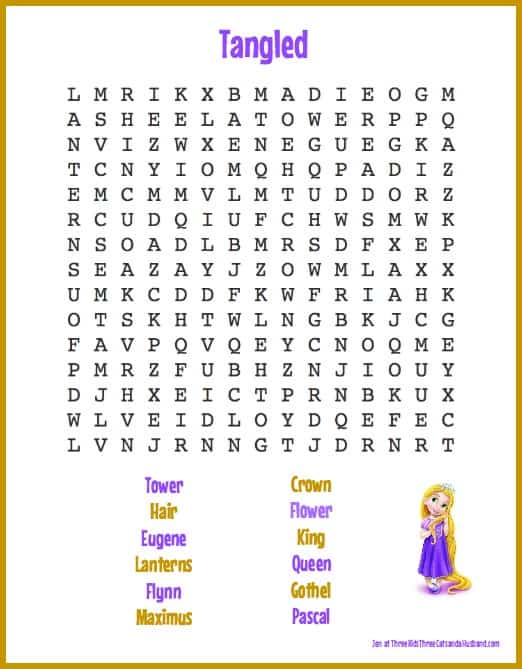 Snow White Word Search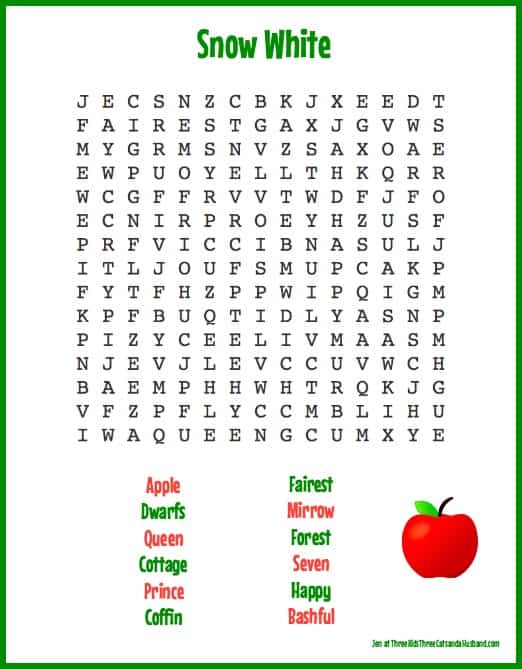 Little Mermaid Word Search
Cinderella Word Search
Frozen Word Search
Jasmine and Aladdin Word Search
Princess and the Frog Word Search
More Fun Stuff for Girls