Disney World Rides & Weight Limits – Tips for Plus-Sized Guests
This post probably contains affiliate links. You can read the details about what that means here.
There's nothing very magical about waiting on line for an hour at Disney World, then not being able to ride because you can't fit in the seat.
Or to be able to ride the ride, but be in constant pain the entire time because the lap bar is digging into you.
There's enough to worry about when you're planning a Disney World vacation, and your body size shouldn't be one of them.
In this post you're going to learn about:
Different types of ride seats and restraints
How they can pose challenges and how to overcome them
What test seats are and which rides have them
Which rides are most challenging for Pooh-sized guests
Other plus-sized guests specific experiences and tips
Is Disney putting a weight limit on certain rides?
You might have heard a rumor that, for safety reasons, Disney was going to implement a policy that only guests that weighed less than 180 pounds could ride certain rides.
This rumor is completely false.
There are no weight limits for rides at Disney World and absolutely no plans for there to be any.
This rumor originated from an article in Mouse Trap News, a satirical website. (Kinda like a Disney-specific version of The Onion.
Test Seats for Rides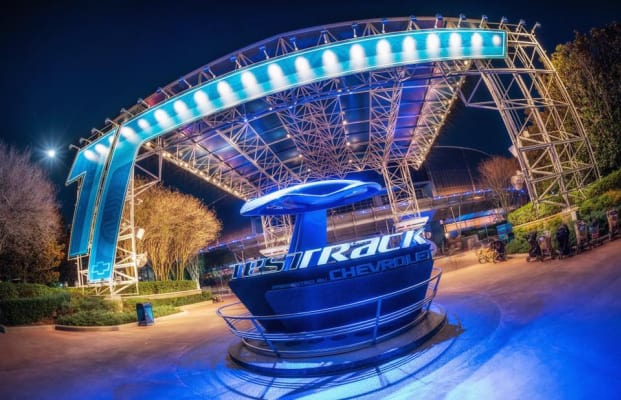 Some rides have test seats outside the attraction so you can find out whether you and the seat get along before you wait in line for an hour.
If you have trouble finding the test seat, just ask a cast member for help.
I've heard some people say that they're embarrassed to try the test seat because they're out in the open where everyone can see them.
Please don't let that stop you. Honestly, most humans (me included) are pretty self-absorbed, and they're probably too busy paying attention to their phones, their families, and what the ride will be like to be caring about strangers on test seats.
There are test seats for:
Expedition Everest
Tron
Test Track
Flight of Passage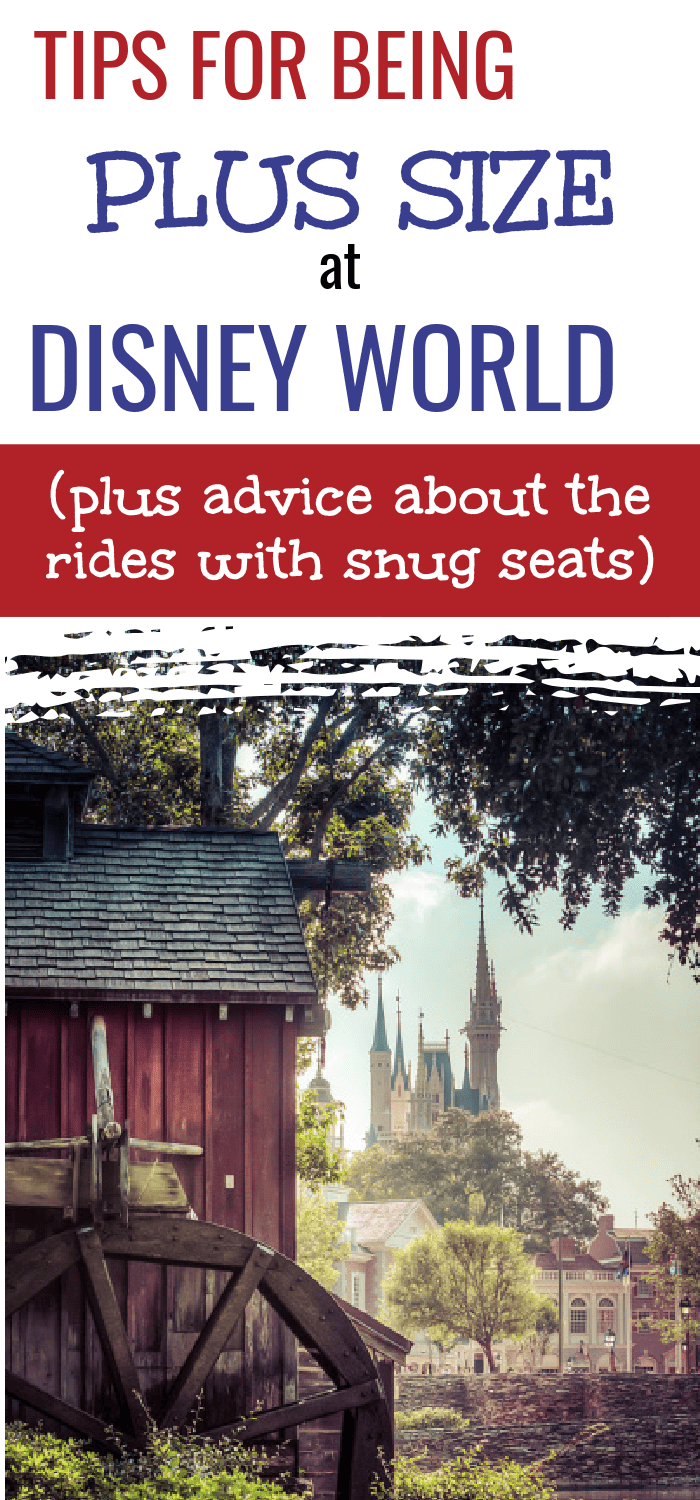 Disney World Rides That Might Not Be Plus-Size Friendly
By NO means does this mean that plus-size guests won't be able to ride them.
These are just the rides that might possibly be snug or challenging — as opposed to, say, Jungle Cruise or The Many Adventures of Winnie the Pooh, which are very plus-size friendly.
Magic Kingdom
Astro Orbiter
The Barnstormer
Big Thunder Mountain Railroad
Space Mountain
Tomorrowland Indy Speedway
Dumbo the Flying Elephant
Magic Carpets of Aladdin
Seven Dwarfs Mine Train
TRON Lightcycle
Animal Kingdom Theme
Dinosaur
Kali River Rapids
Expedition Everest – Legend of the Forbidden Mountain
Avatar-The Flight of Passage
Epcot
Mission: Space
Test Track
Soarin' Around the World
Hollywood Studios
Star Tours -The Adventures Continue
Rock 'N Roller Coaster Starring Aerosmith
The Twilight Zone Tower of Terror
Make sure to avoid chafing!
Wearing shorts and walking outside in the heat for several hours is a sure recipe for "chub rub," as some people call it.
This product is small, inexpensive, and works wonders.
I also like to rub it all over my feet every morning before I put my sandals on.
Different Types of Seats and Restraints
Understanding different types of ride seating and which ones are the most challenging, plus how to best deal with different restraints (like seat belts) is not only helpful, but will hopefully alleviate some concerns you might have.
Lap bars
Thrill rides usually come with lap bars that pull from in front of you and rest across your lap.
Rides with lap bars include:
The Barnstormer
Big Thunder Mountain Railroad
Space Mountain
Seven Dwarfs Mine Train
Expedition Everest
For these types of rides, it's not a good idea to share a lap bar with someone much smaller than you, because the bar won't be able to come down far enough to secure the smaller person.
Instead, you can have your party "pair up" according to size, or as to sit behind the smaller person. If you're not sure how to arrange yourselves, just ask a cast member.
Here are two tips for when the lap bar comes down:
Keep your feet flat on the floor so the bar doesn't bang against your knee
Sit up straight so it's not as tight against your stomach
Seat belts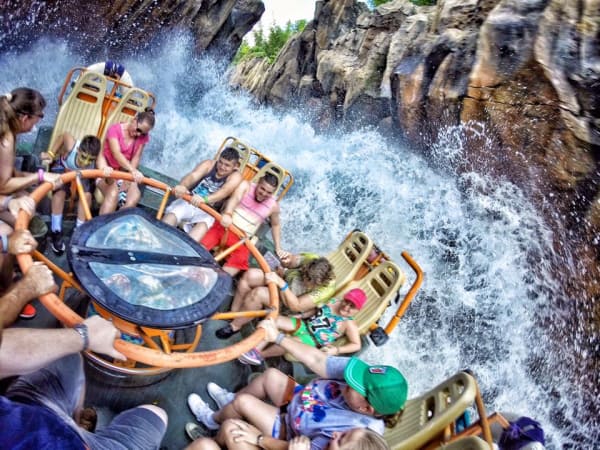 There are lots of rides at Disney World with seat belts. These are for rides are ones like Dumbo The Flying Elephant where you move around, but you don't feel like you might go flying out of your seat (see lap bar, above).
Rides with seat belts include:
Astro Orbiter
Tomorrowland Indy Speedway
Dumbo the Flying Elephant
Magic Carpets of Aladdin
Star Tours
The Twilight Zone Tower of Terror
Soarin' Around the World
Dinosaur
Kali River Rapids
The key to using seat belts is to gently pull it all the way out of its socket first, so that it doesn't lock up.
Many, if not all, rides with seat belts have seat belt extenders available. If you think you might need one, just ask a cast member. I've heard that they're very discreet about it.
Theater seats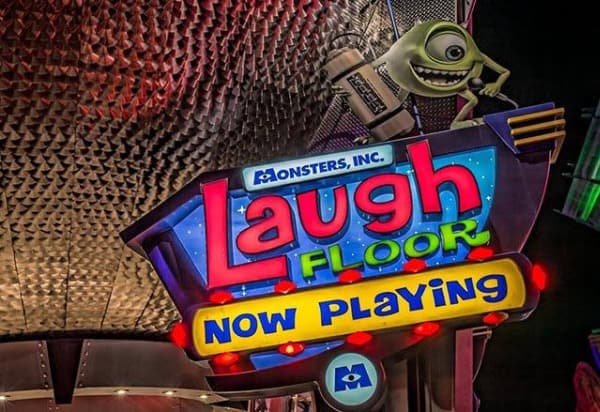 Theater seats are generally not too much of a problem, but here are a few tips:
Instead of just sitting down directly between the two armrests, sit on the front edge of the seat, the slide back.
For theater seating that's basically a big long bench, you can ask to sit on the edge of a row. Also, if you feel like the cast member smushed too many people on one bench and you don't feel comfortable, just let them know that you need more room.
Also, if you need one, you can ask a cast member to put an armless chair in the area for the wheelchairs.
Rides with theater seats include:
Monster's Inc. Laugh Floor
Mickey's Philharmagic
Country Bear Jamboree
The Enchanted Tiki Room
The thing that's funny about some of these theater-style attractions is that sometimes it's not the seating that's difficult so much as getting through the turnstile.
In this video, Pammie Plus Parks gives you some tips on the turnstiles and seating for Carousel of Progress:
Bench seats
Bench seats are probably the easiest and most comfortable seating option, because there are no restraints or arm rests.
Rides with bench seats include:
Pirates of the Caribbean
Jungle Cruise
Na'vi River Journey
Kilimanjaro Safaris
Gran Fiesta Tour Starring The Three Caballeros
Like the theater seating mentioned above, if you feel like the cast member has tried to cram too many people on your bench, just ask to be moved to a different row.
Bucket Seats
Bucket seats can be challenging for many people, because you have to lower yourself a lot to climb down into them. (Actually, it might not be the "climbing down" so much as the "getting back up" that's a problem.)
This doesn't necessarily mean that you should avoid these rides, but it's good to be aware of the situation.
Ride alone?
Rides with low bucket seats include:
Ride Experiences from Plus-Size People
Knowing facts about different types of seating and tips on how to use the seat belt are helpful, but only to a point.
I know that you what you really want is to hear some plus-size people describe their own actual experiences with different rides.
This person on the Disboards was kind enough to share their experience:
… I wanted to share my experience. I am 6'3″ 400lbs. My weight is fairly evenly distributed.

The only rides I have had issues with is are as follows.

Can do it, but takes a little maneuvering:

Slinky Dog Dash (a little snug, but nothing crazy)
Test Track (had to angle my body in a bit)
Frozen Sing-A-Long and Muppet Vision (kind of feels like an airplane seat)
Gran Fiesta (had to cross my legs, which was fine because I kind of needed to pee anyway)

Can do it, but was so uncomfortable I needed alcohol after:

Seven Dwarfs Mine Train (I am pretty sure the restraints were a form of torture)
Space Mountain (at one point, I was convinced the restraint was going to fail and I was going to become an internet story. lol)
Tea Cups (yeaaaaahhhhh, nooooooo)

Can't do it, but really wish I could:

Can't do it and couldn't care less:

Barnstormer (I'm not sad about this one)

Can do:

Pretty much everything else.
Quick Tip:
Wearing leggings and sitting up as straight as possible might make it a little easier to fit into the Flight of Passage seat.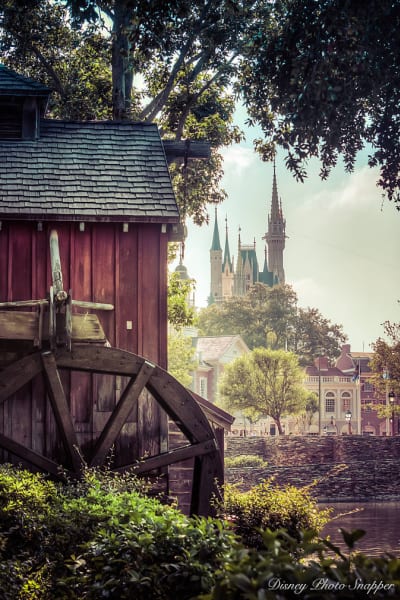 Someone else on Disboards shared this list of ride-specific tips:
Winnie the Pooh: The doors is slightly larger in the back row as I recall.

Seven Dwarfs Mine Train is difficult for many "skinny" people and impossible for many larger sized people.

Tower of Terror: Ask for the transfer seats in the front. Bonus you get more air time.

Star Tours: Ask for the transfer seat to be opened for you. It makes it easier.

Rise of the Resistance: Again ask for the door to be opened.

Expedition Everest: The back row, seat closest to the loading station is slightly larger than the rest.

Flights of Passage has a test seat, but is definitely hard to impossible for larger guests due to them not thinking and deciding not to provide alternative seating for larger guests and guests with disabilities. Given when the attraction was built and the theme, I consider this a major design flaw.

Soarin': the seats on the ends closest to the edges of the theater are the widest. Unfortunately with around the World this isn't a great view.
Your Turn — Plus-Size at Disney World
What has your experience been like?
Were there any rides that worried you, but turned out not to be a problem at all? Any tips for having an easier experience?
Let us know below in the comments!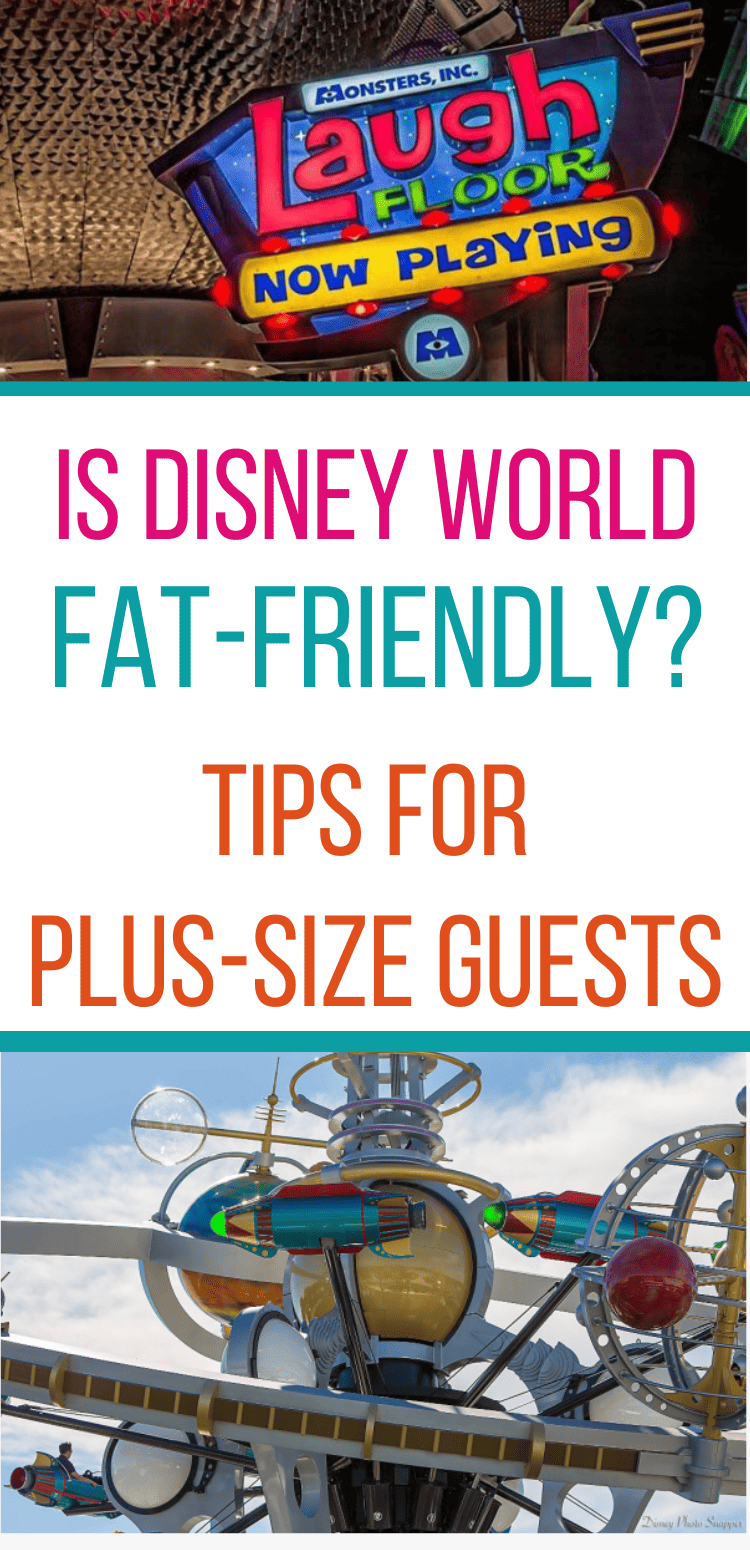 ---
---