Free Printable Easter Coloring Pages for Kids
This post probably contains affiliate links. You can read the details about what that means here.
Here are 4 Easter coloring pages that your kids will love. (And if you're anything like me, you'll love coloring along with them!)
These pages can be used in so many ways. They can be an activity at an Easter party, a way to make Easter decorations for the house, or just a fun, quiet activity to get in the mood for the upcoming holiday.
Why is Coloring Important for Preschoolers?
Even for young children whose "coloring" may just seem more like scribbles, coloring has some great benefits. According to Kids Village, coloring helps:
Develop hand strength
Practice pencil grip
Encourage self-expression
Improve fine-motor co-ordination
Help develop focus
Crayons to Make Coloring Easier and Less Messy
I recently discovered — and love — "twistable" crayons from Crayola, which I use all the time now when I color.
Crayola Mini Twistables Crayons, 24 Colors
These crayons are especially great for kids because:
They don't break, so you don't end up with a mess of crayon pieces
The "pencil length" makes it easier for kids to hold
You don't have to constantly peel and sharpen them (which I always thought was a huge pain
You can use the entire crayon, and not throw them out when they get too short (which means they last longer)
Easter Coloring Pages
These Easter coloring pages are cute, yet simple. You could make a nice little booklet by combining these with my printable Easter mazes and "Happy Easter" word searches.
Tip: Since the border for the lettering is not very bold on these pages, you might want to trace them with marker or colored pencil first.
Have fun coloring together!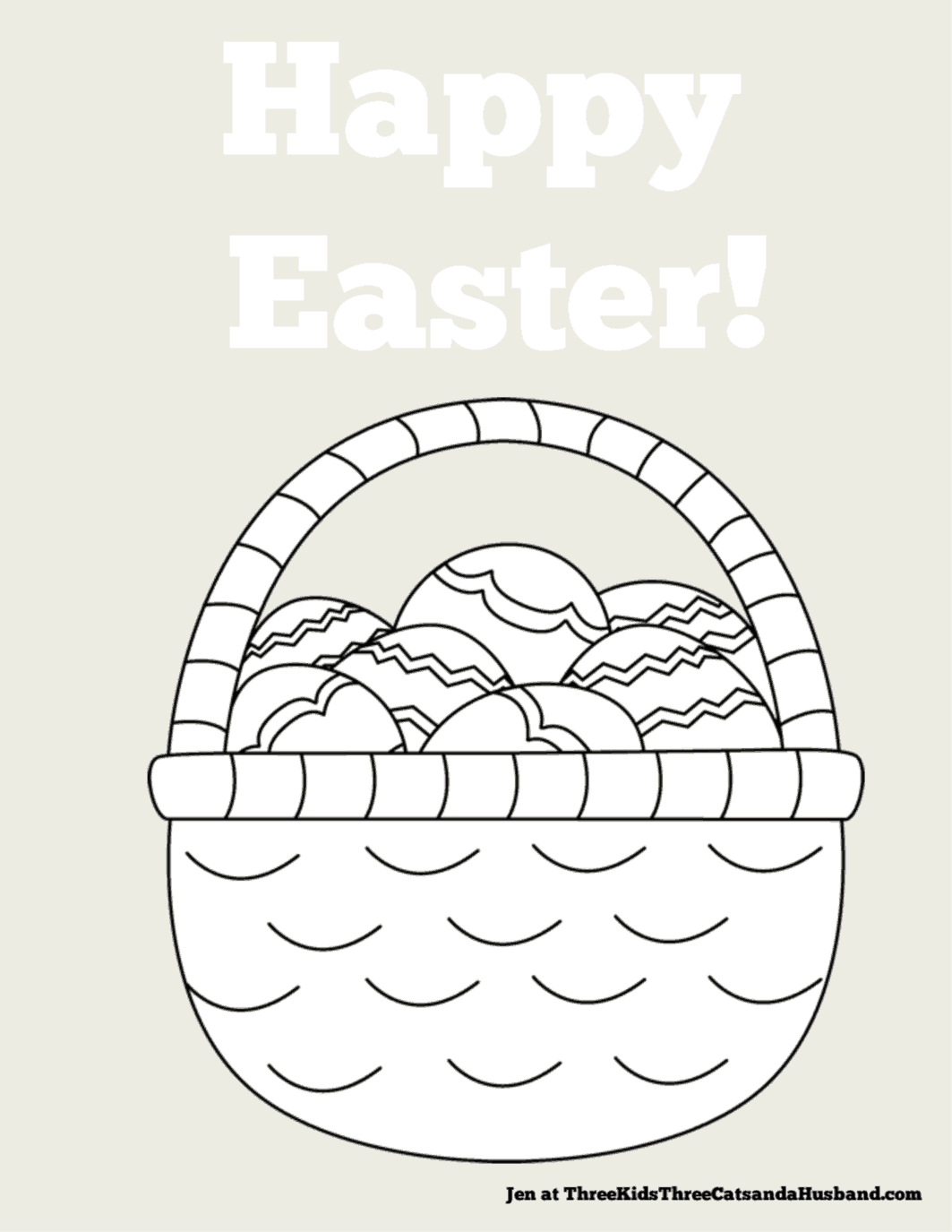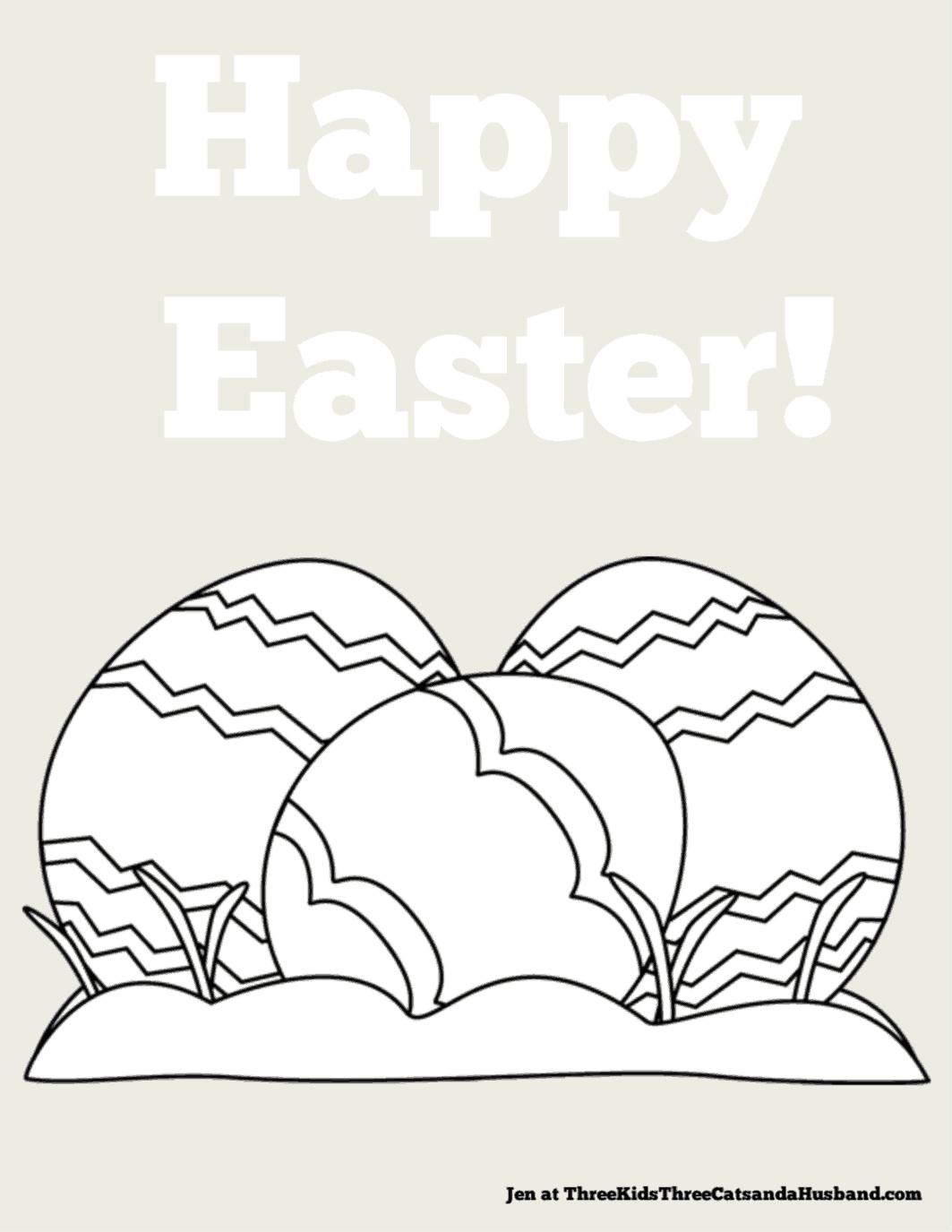 Clip Art used in these pages is from My Cute Graphics.
You might also like: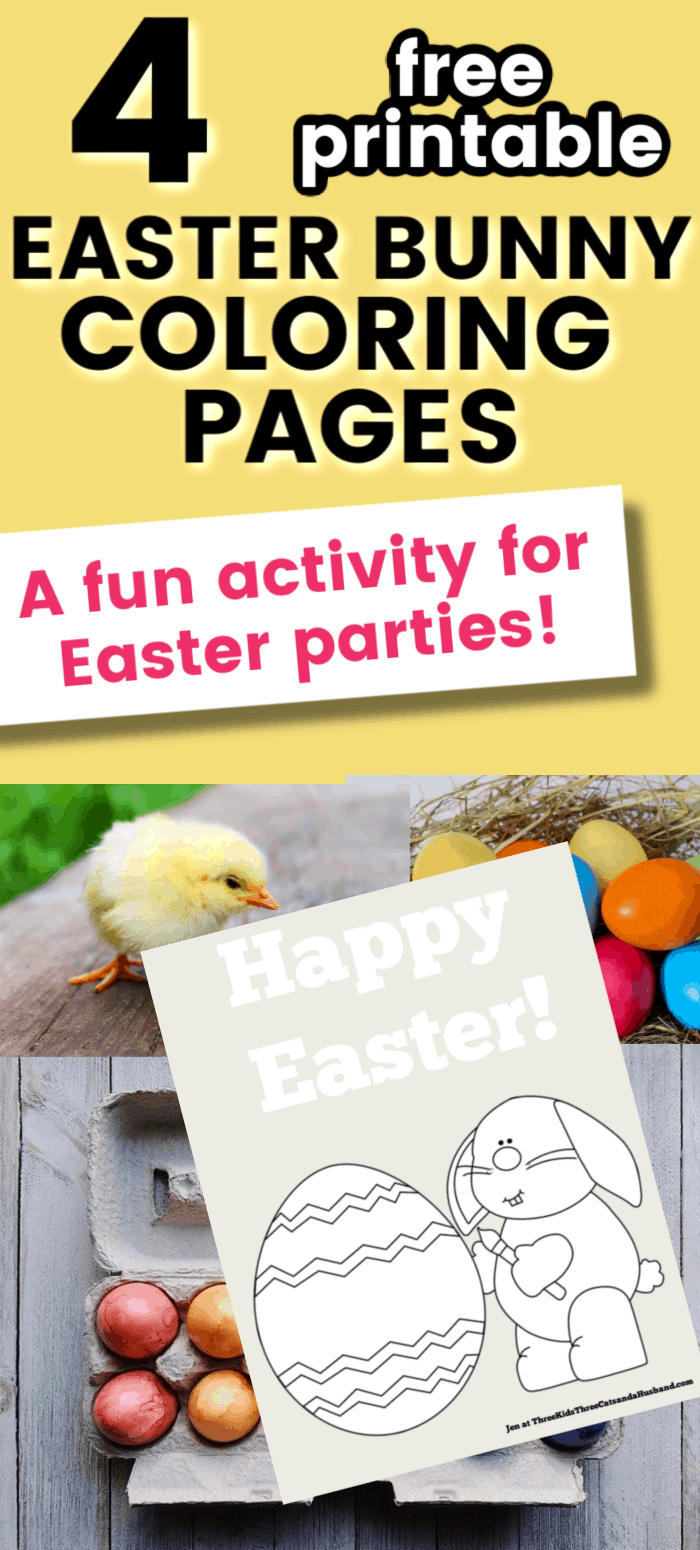 ---
---