Free Printable Toilet Paper Roll Crafts for Todddlers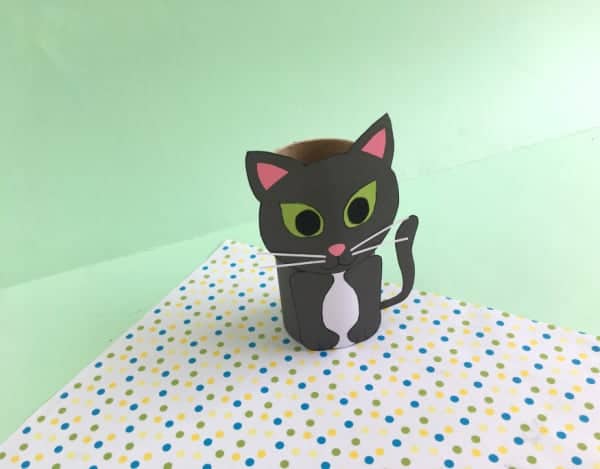 This post probably contains affiliate links. You can read the details about what that means here.
Toilet paper rolls: We all have them. We're constantly getting more of them.
You might as well put them to good use, right?
Here are 12 fun and easy crafts using toilet paper rolls that are perfect for toddlers and preschoolers, either at home or in the classroom.
Some of them are as easy as printing, cutting out, and gluing on templates. Others involve things like coloring, painting, or gluing on googly eyes or pipe cleaners.
By the way, some people are grossed out by using toilet paper rolls for crafts, and in fact some preschools don't even allow it, for sanitary reasons.
If for whatever reason you don't want to use a bona fide TP roll, then you can buy a pack of craft tubes for making any of the these projects.
Have fun!
Toilet paper Roll Crafts for Kids
---
---