4 Free Printable Unicorn Coloring Pages for Kids
This post probably contains affiliate links. You can read the details about what that means here.
I was inspired to create some unicorn activities a couple weeks ago, after the cute blond 3 year old girl next door ran across the front lawn to happily show me her stuffed unicorn.
I started by making these printable unicorn templates in different sizes.
Today I have four cute unicorn coloring pages (including one with a mermaid!)
Just sign up below to get the super-secret code to download all four unicorn coloring pages.
Unicorn Books for Preschoolers & Kindergarteners
To me, everything is better with a book — especially when it comes to little kids! You can read one or more of these books together before, during, or after your coloring session.
Unicorn Coloring Book: For Kids Ages 4-8
Never Let a Unicorn Scribble!
Unicorn Coloring Book and Story Adventure for Kids Ages 2-6
Goodnight Unicorn: A Magical Parody
Sleeping Unicorn Coloring Page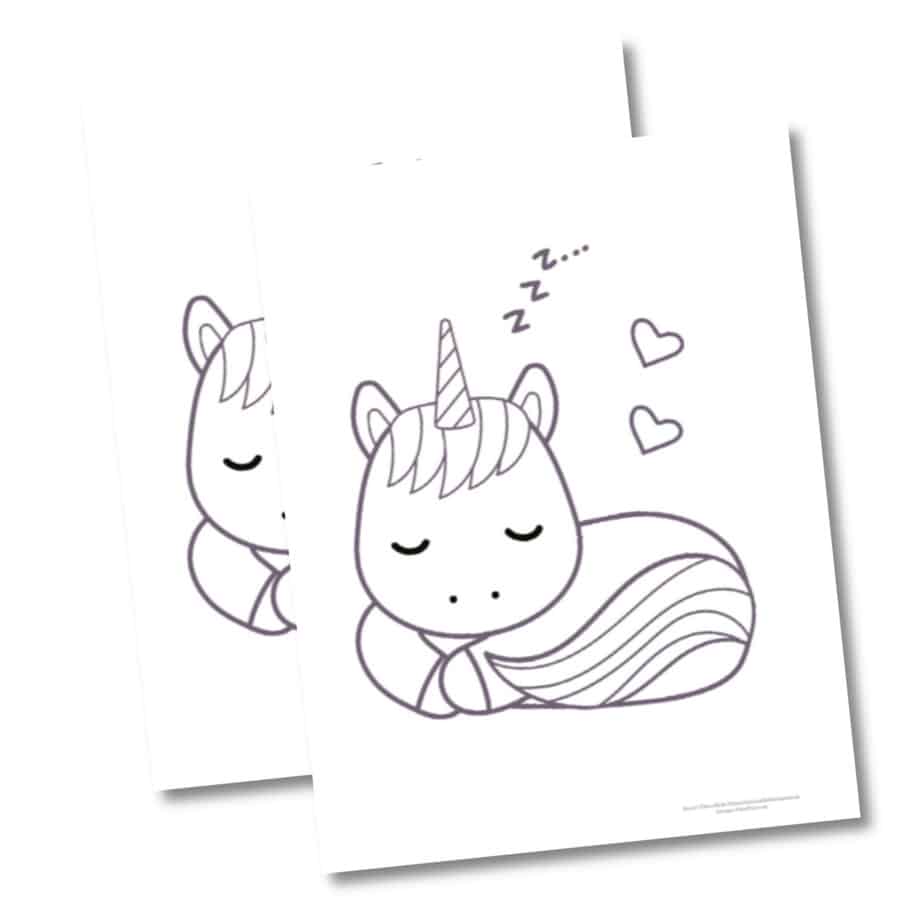 Dancing Unicorn Coloring Page
Unicorn and Mermaid Coloring Page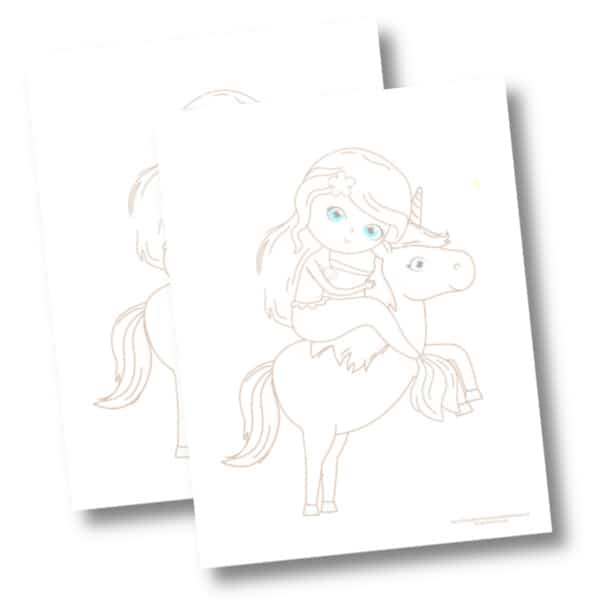 Dabbing Unicorn Coloring Page
Grab your coloring pages by filling out the form below:
More Fun Stuff for Little Girls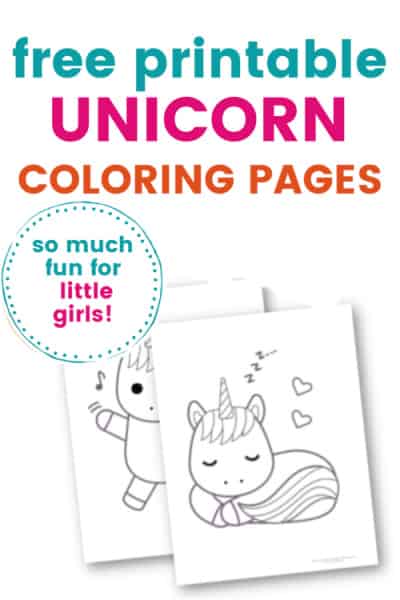 ---
---