19 Fun Transportation Crafts and Activities for Kids
This post probably contains affiliate links. You can read the details about what that means here.
When my two daughters were young, we spent lots of time getting them craft materials and coming up with activities. They were crazy about any kind of stickers, and loved to glue, cut, color, decorate … you name it.
But then I had a son. And it was a totally different story with him.
He wasn't interested in coloring or stickers or puzzles or Mr. Potato Head, or even the kids' TV shows that the girls had watched.
The only thing he cared about was vehicles. Cars. Trains. Monster trucks. Buses. Excavators. Cememnt mixers. Backhoes. Lightning McQueen. Mater.
The only way I could even try to interest him in a craft — or books, or TV shows, or anything else — was if it involved
That's why I've put together a list of transportation crafts that are perfect for boys and girls.
Not only are they fun and easy to make, but they also create an opportunity to teach kids about different types of transportation and how they work. From airplanes to trains to boats to even hot air balloons, there are endless possibilities for transportation-themed crafts.
Whether you're looking for a rainy day activity or a way to keep your kids entertained during a long car ride, these crafts are sure to be a hit.
So grab some paper, scissors, and glue, and let's get crafting!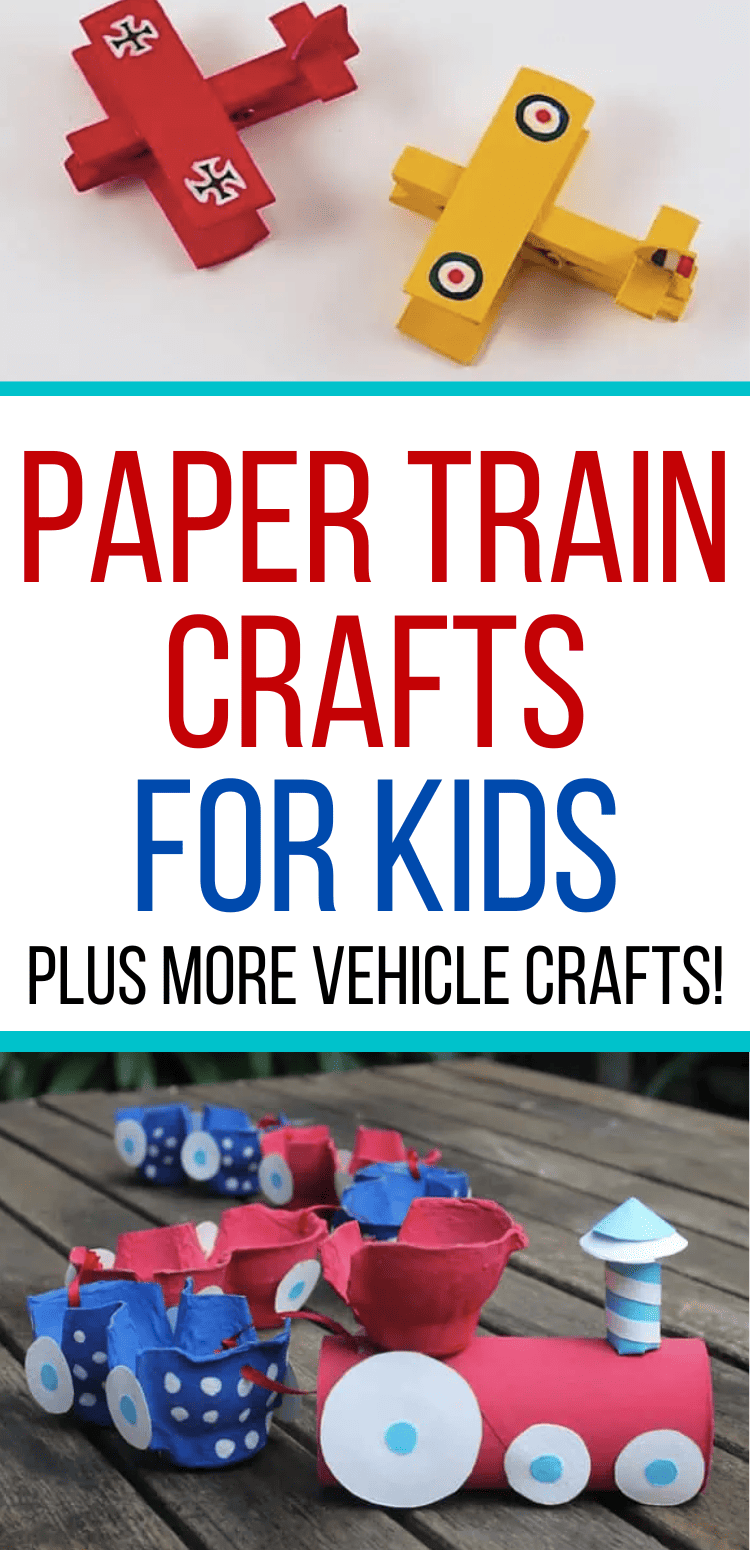 Why Transportation Crafts for Kids are Important
Crafts in general are a great way to encourage creativity and imagination in children. But transportation crafts take it a step further by incorporating a specific theme that kids can relate to and get excited about. (Case in point: my son.)
But transportation crafts aren't just fun – they also offer a range of educational benefits.
By working with materials like glue, scissors, and supplies, kids can practice their fine motor skills and hand-eye coordination. Reading and following instructions for printable crafts also helps with literacy and comprehension.
And for older children, transportation activities can even incorporate science concepts like gravity and motion.
Here are some of the key reasons why transportation crafts are so important:
Creativity and Fine Motor Skills
Crafts are a great way to encourage creativity and imagination in preschoolers. By making their own transportation crafts, kids can let their imaginations run wild and come up with all sorts of fun and unique designs. Plus, the act of creating something with their own hands helps to develop fine motor skills and hand-eye coordination.
Social and Math Skills
Crafts can also help kids develop important social and math skills. For example, working on a transportation craft with a friend or sibling can teach kids how to share and collaborate. And when it comes to math, measuring and counting out materials for a craft can help little ones develop their number sense and basic math skills.
Safety and Awareness
Finally, transportation crafts can also help kids learn about safety and awareness.
For example, making a paper airplane can teach kids about aerodynamics and the importance of balance and stability. And when it comes to transportation safety, making a car or train craft can help kids learn about road signs and traffic rules.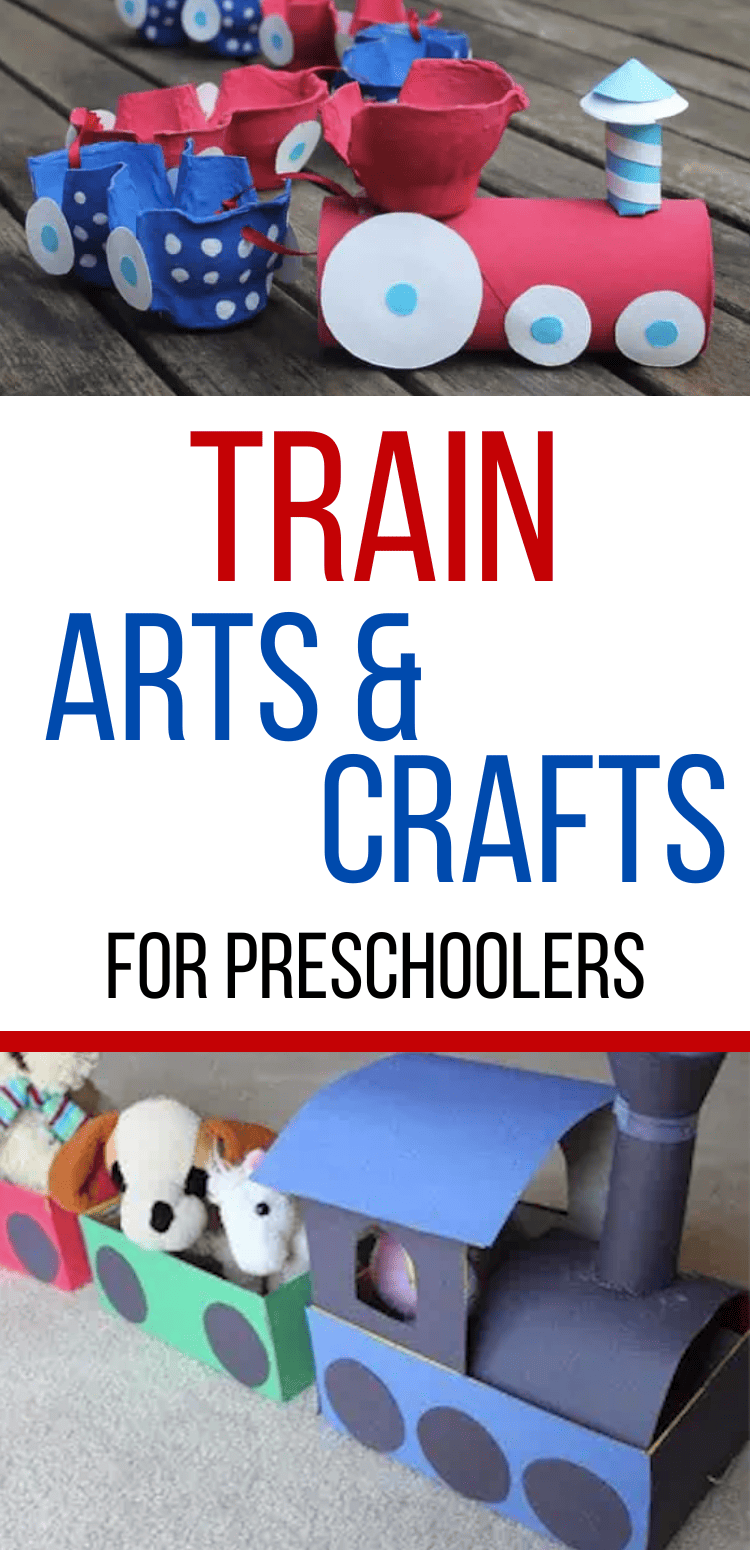 Creative Ways to Use Transportation Crafts
Of course there's nothing at all wrong with doing a craft just for the sake of doing it (I sometimes do adult coloring pages, only to hang them on the fridge for a week and then toss them), but you can also use these for some clever ideas when you're finished.
Decorate a Playroom
I love using transportation crafts to decorate a playroom! One idea is to create a transportation-themed banner using paper cutouts of different vehicles. You could also make a wall mural by painting or drawing different modes of transportation on a large piece of paper or canvas. Another fun idea is to create a transportation-themed garland using miniature toy vehicles and string.
Create a Race Track
Another way to use transportation crafts is to create a race track for your little ones to play with. You could use cardboard boxes to create a simple track, or you could get more creative and make a track out of felt or fabric. You could also use toy vehicles to create a race track on a table or on the floor. Your kids will love racing their cars and trucks around the track!
Make a Mobile
A transportation-themed mobile is a great way to add some fun decor to your child's room. You could use paper cutouts of different vehicles, or you could use toy vehicles to create a mobile. Hang the mobile above your child's bed or changing table for a fun and playful touch.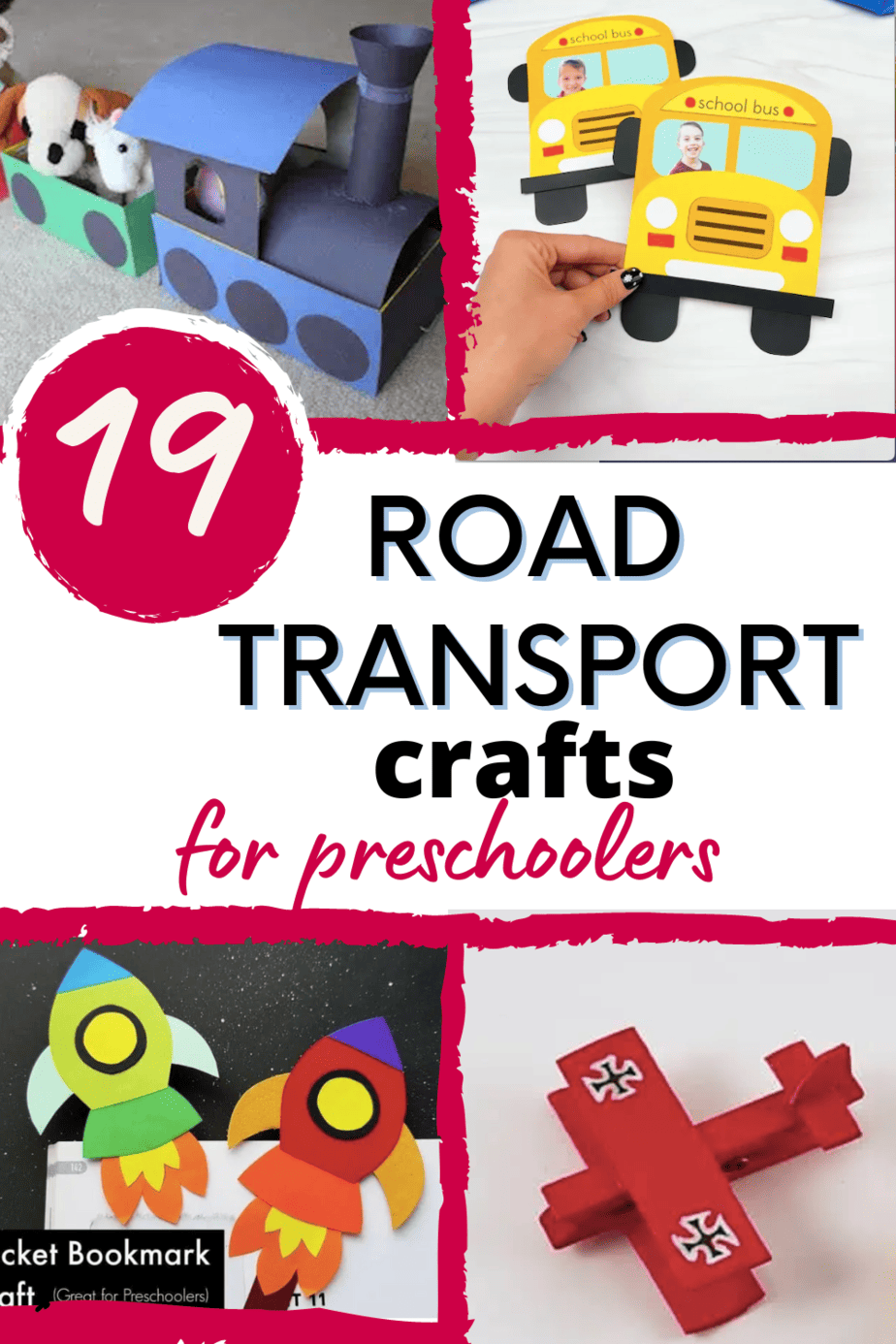 Transportation Crafts for Kids
More Crafts for Kids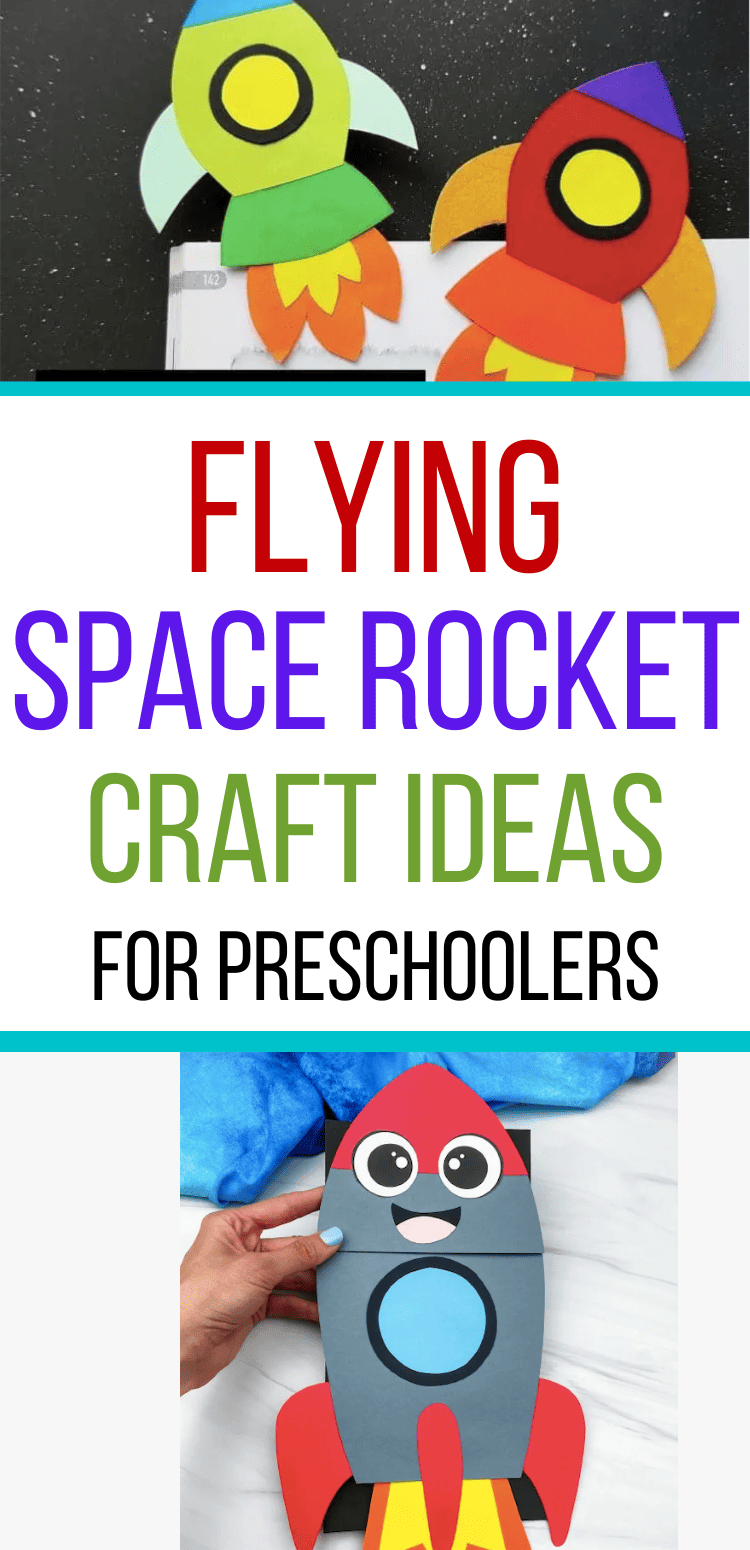 ---
---