25 Easy Fun May Crafts for Toddlers and Preschoolers
This post probably contains affiliate links. You can read the details about what that means here.
The weather is getting a little warmer (some days!), the tulips and daffodils that my daughter and I planted back in November are starting to form little sprouts, I hear birds singing outside as I type this …
Yup, spring is coming soon!
Below are 25 fun crafts for little hands to make during the month of May — caterpillars, butterflies, flowers, fairy houses, garden crafts, and Mother's Day gifts.
Some of these spring art projects involve enjoying the warmer weather by gathering plants or rocks outside.
Others are indoor crafts that are perfect for rainy days.
They all use basic craft supplies like:
Pipe cleaners
Coffee filters
Pom poms
Googly eyes
Washable markers
Tissue paper
Card stock
Acrylic paint
Empty toilet paper rolls
Empty milk jugs
May Crafts for Toddlers and Preschoolers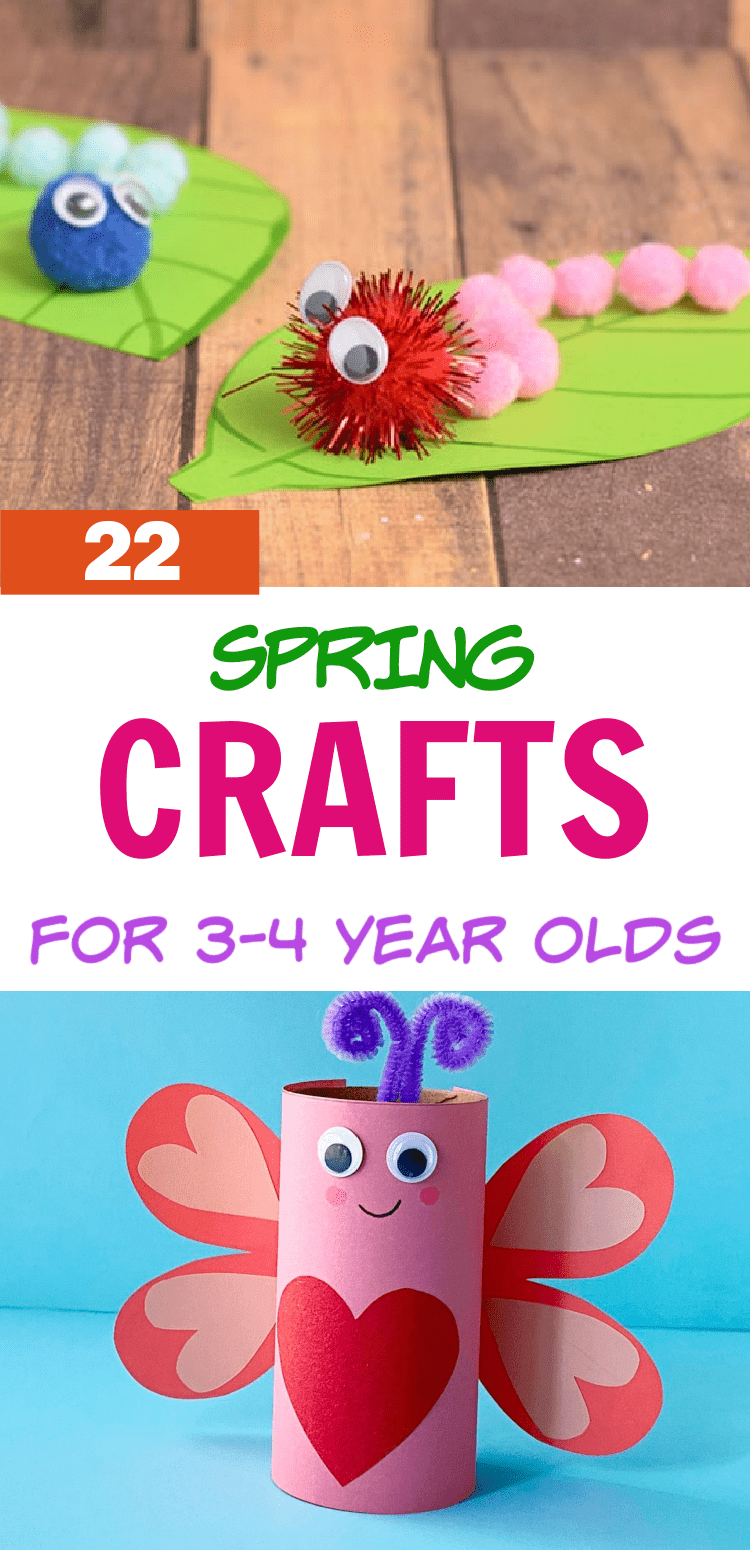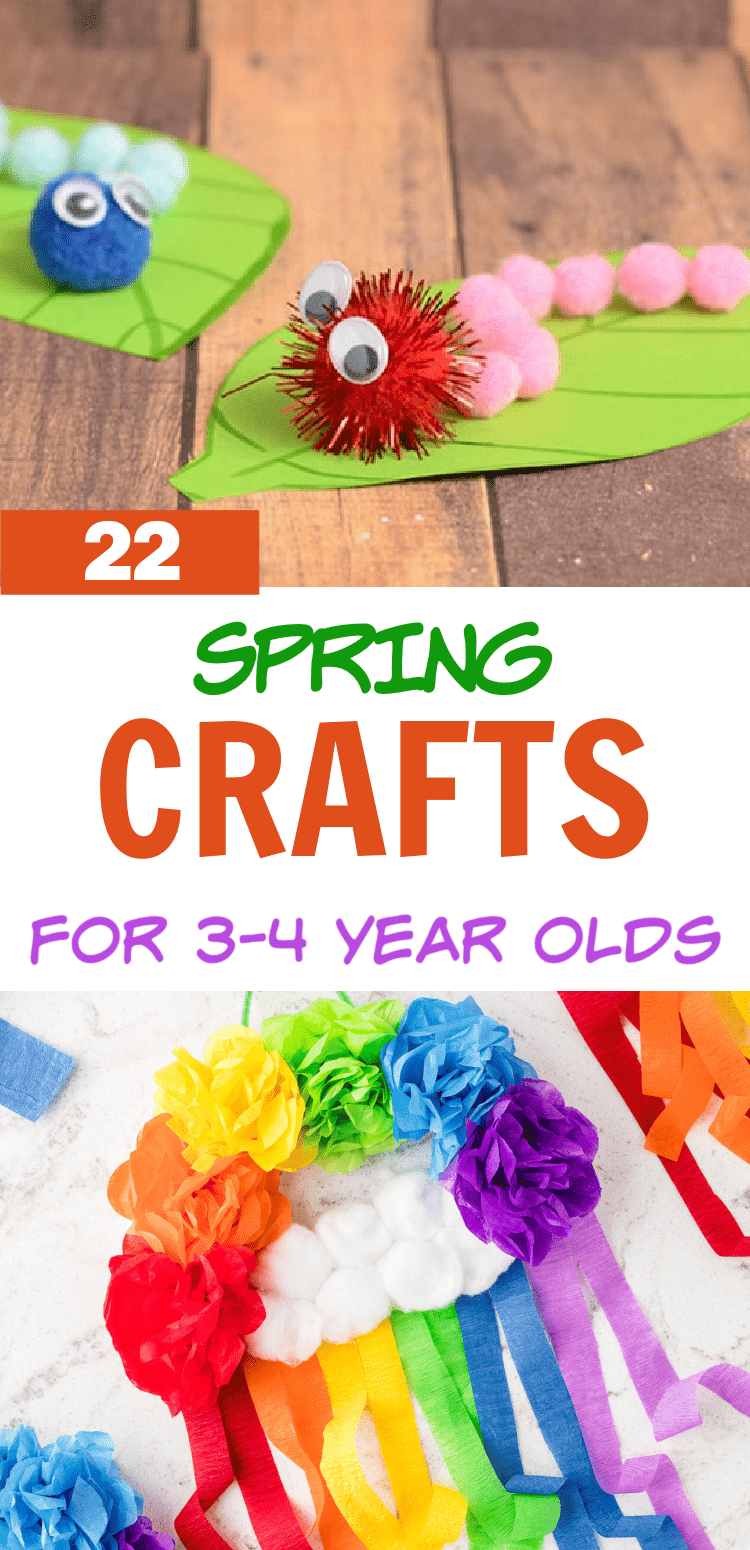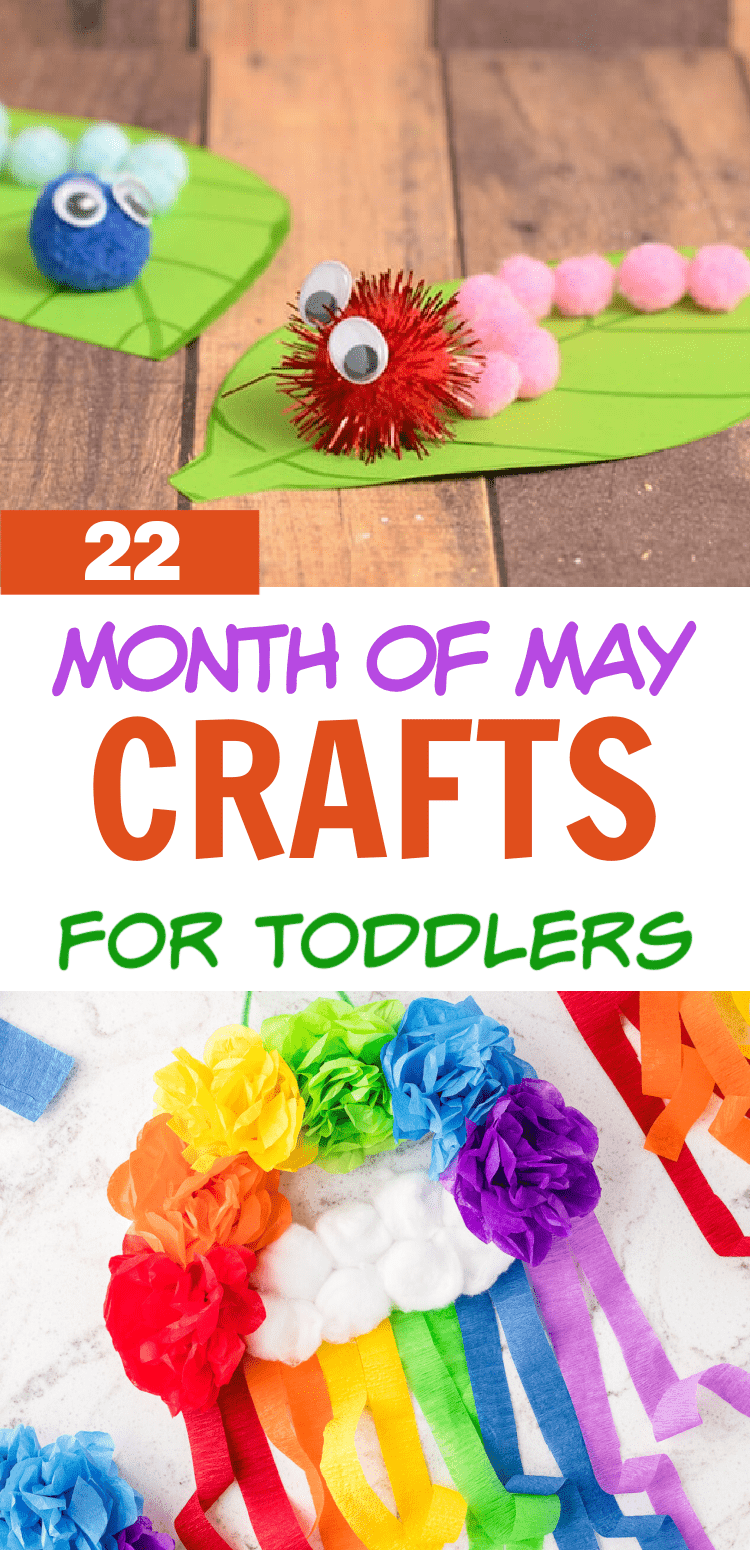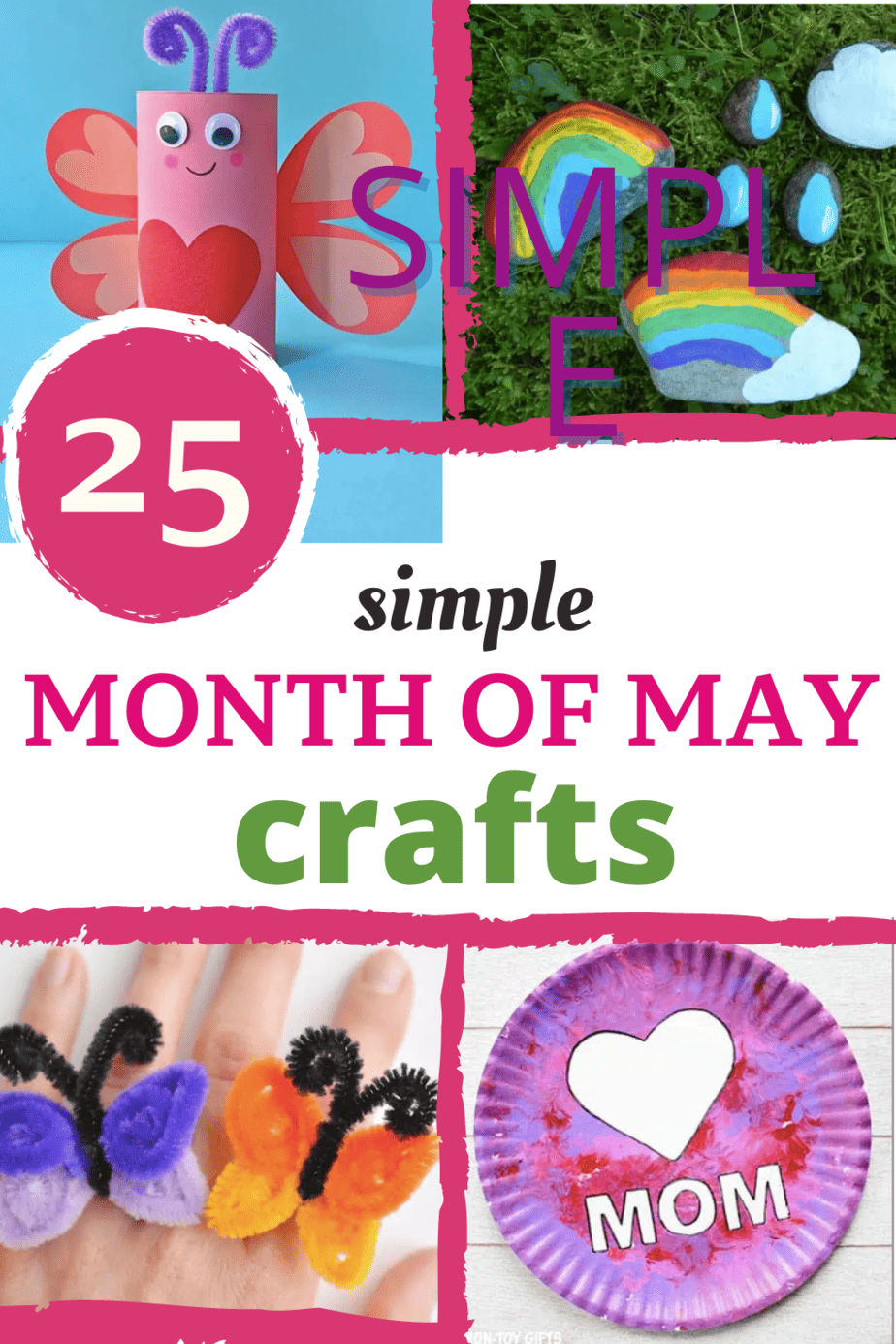 ---
---