7 Free Printable Mother's Day Crafts for Kids
This post probably contains affiliate links. You can read the details about what that means here.
Nothing makes a better Mother's Day gift that something that was hand-made by your child.
These 7 Mother's Day crafts are simple, cute, and kids will love to make them.
Many of them require nothing other than crayons or markers and cardstock to print them on.
Oh yeah, and another thing …
I know that you hate it when you see that something is "free," but then it turns out that there's a catch.
Well, these printables are really, truly, completely free.
No obligations. No forms to fill out. No email addresses to hand over. Just click and download the printable
Mothers' Day Books for Kids
You Made Me a Mother
Why a Daughter Needs a Mom
I Love Mom with The Very Hungry Caterpillar (The World of Eric Carle)
The Night Before Mother's Day
I Love My Mommy Because…
The Berenstain Bears and the Mama's Day Surprise
Printable Mother's Day Crafts
Mother's Day Gifts on Amazon
What I Love about Mom Fill in the Love Book Fill-in-the-Blank Gift Journal
LifeAround2Angels Bath Bombs Gift Set
Happy First Mothers Day Mommy Baby Bodysuit
Spa Gift Baskets for Women Lavender
More things kids will enjoy: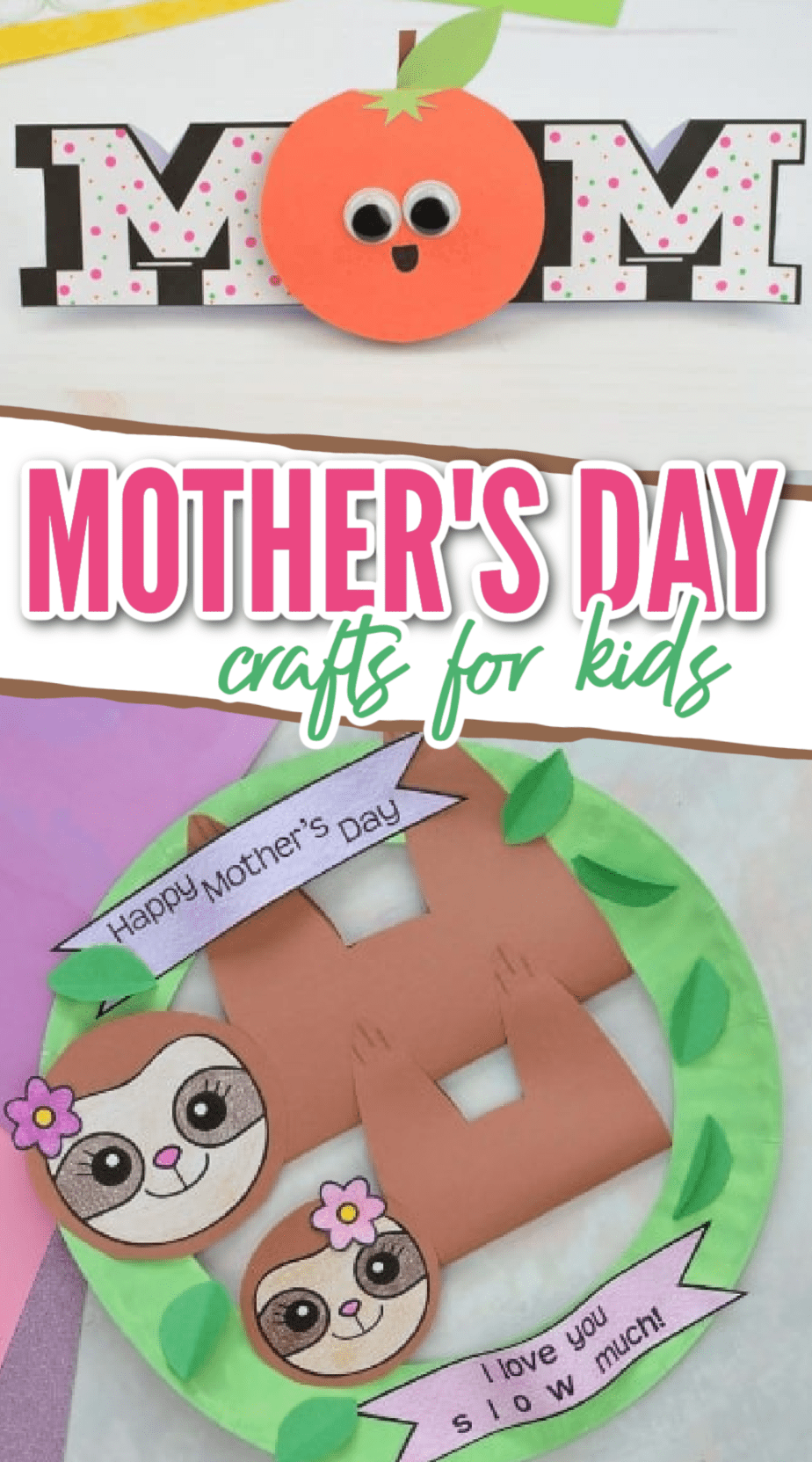 ---
---