23 Easy & Fun Bumblebee Crafts for Kids
This post probably contains affiliate links. You can read the details about what that means here.
Here are 23 adorable bee crafts that your kids will surely love.
Not only are these crafts fun and entertaining, but they also provide a great way to enhance your child's fine motor skills.
Bumblebee crafts are not only cute and easy to make, but they are also educational. Kids can learn about the importance of bees in our ecosystem. They can also learn life lessons about things like sustainability, resourcefulness, and the importance of working together.
In this post, you'll discover some fantastic ideas for bumblebee crafts that are perfect for kids of all ages.
Some of them are great indoor crafts that would be perfect for a rainy day, while others have more of an outdoor/nature aspect to them
So grab some crafting materials and get ready to create some buzz-worthy projects.
Bumblebee Crafts for Kids
How to Make a Honey Bee Pom Pom
If you have a pom pom maker, you can quickly and easily make a cute little pom pom bee out of yarn.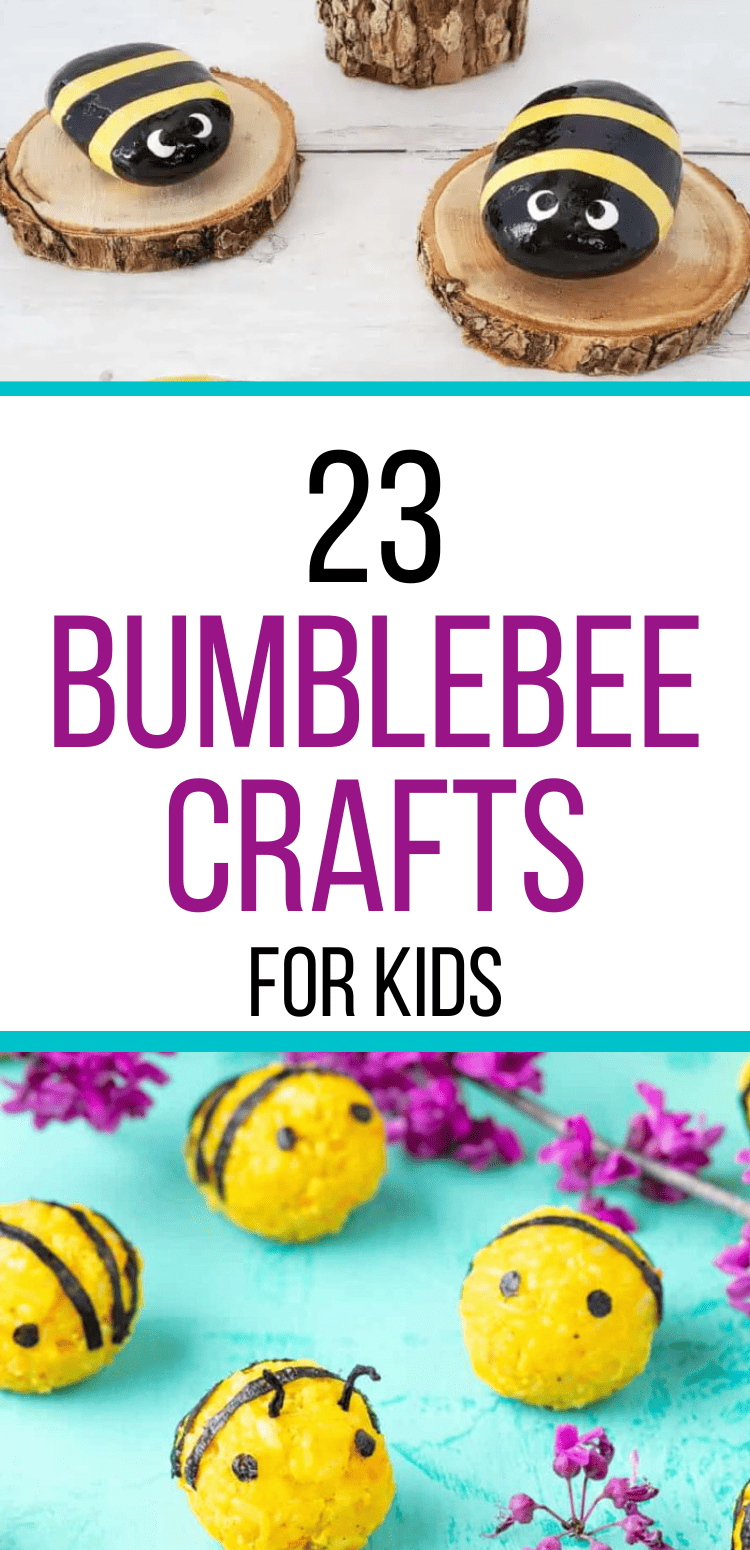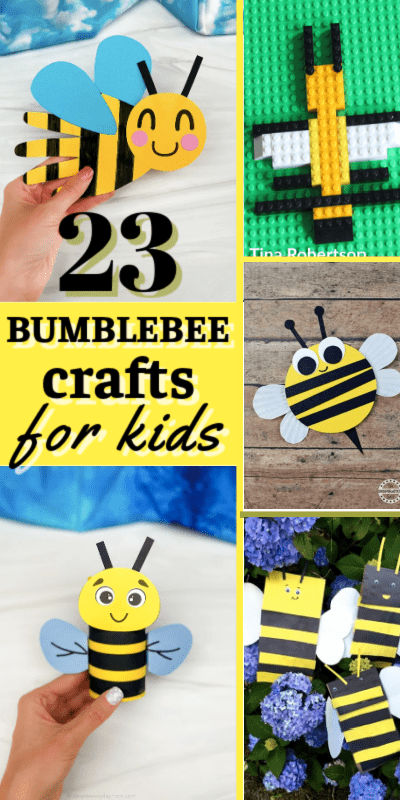 ---
---