15 Easy Recipes Using Leftover Spaghetti Noodles
This post probably contains affiliate links. You can read the details about what that means here.
As I'm sure you already know, one of the secrets to cooking is to always make extras. Doubling a recipe gives you double the meals without doubling the work.
And if you're really smart (and to be honest, I'm usually not), you'll always make double batches of rice, ground beef, or chicken breast to keep in the freezer, ready to grab when a recipe calls for it.
You might already be making double batches of spaghetti so you'll have leftovers the next day. But why not go one step further do something interesting with those leftover noodles?
Here are 15 easy ways to jazz up your spaghetti leftovers.
Dry Pasta Storage Container
4-Piece Multipots, Stainless Steel Pasta Cooker, Steamer
Adjustable Silicone Clip On Pasta Strainer for Pots, Pans, and Bowls – Kitchen Colander – Gray
Leftover Spaghetti Recipes
You might also like: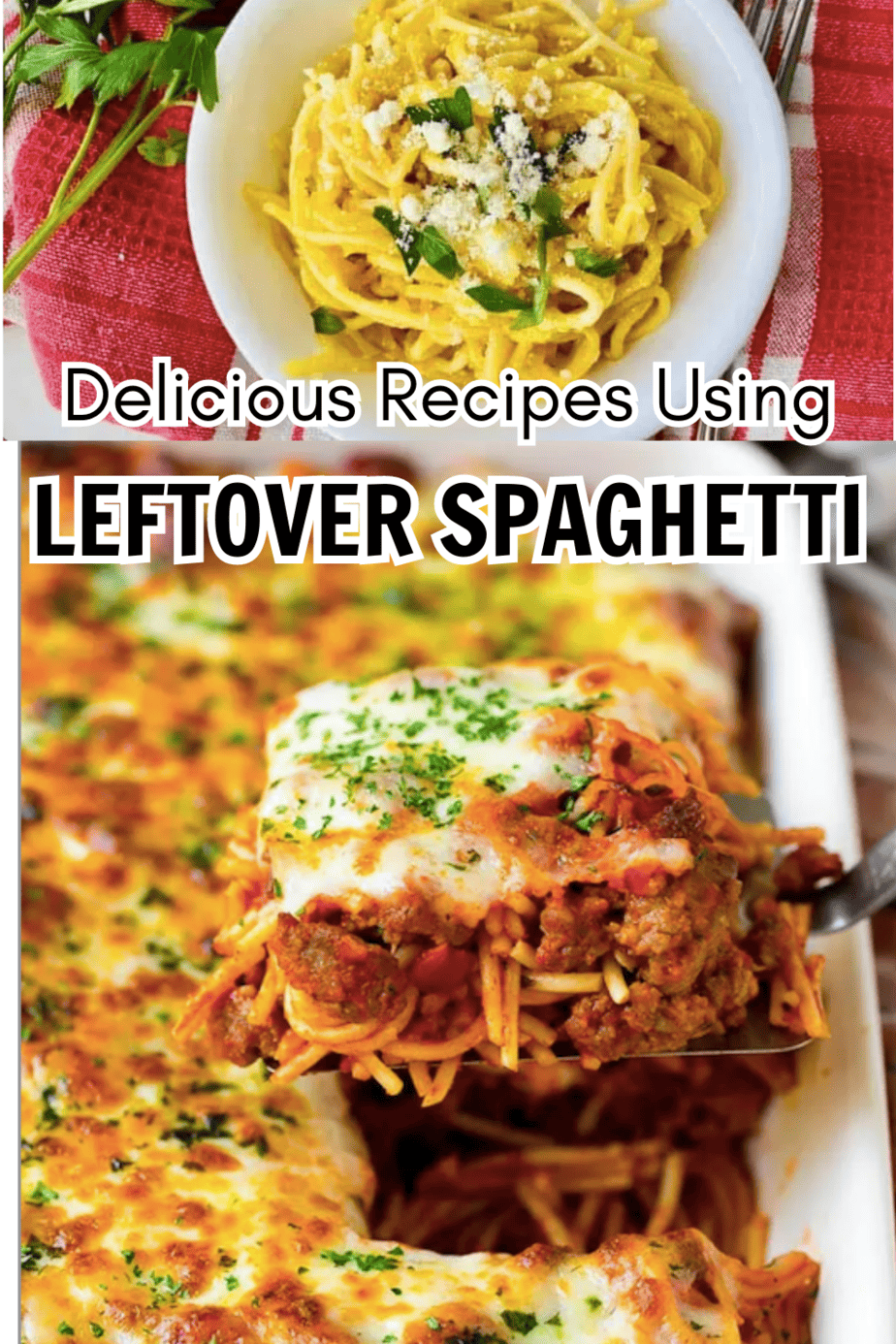 ---
---