5 Free Printable Princess Coloring Pages for Kids

This post probably contains affiliate links. You can read the details about what that means here.
I used to have two little girls (they are now two teenage girls), and if there's one thing I know that they like, it's princesses.
Dressing up like princesses.
Reading about princesses.
Meeting princesses at Disney World.
Playing with princess paper dolls.
And on and on!
These 5 princess coloring pages are a quick, simple, free way to keep the special little girl in your life happily busily.
Print out as many as you want, invite some friends over, and have a little mini princess party!
&nbsp:
Princess Coloring Page One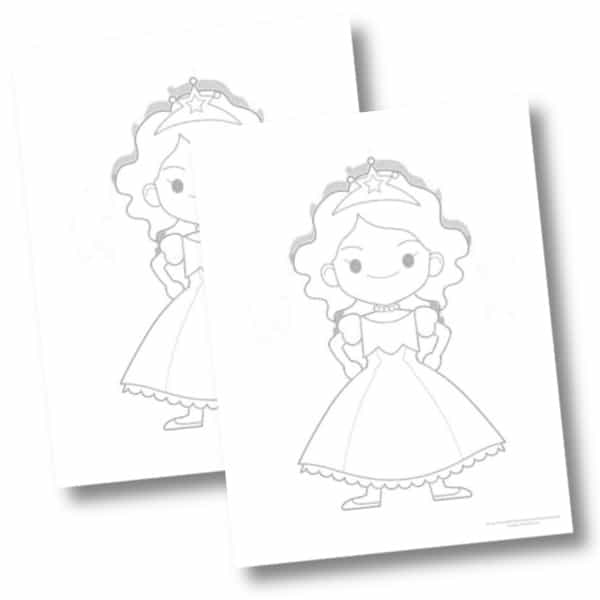 Princess Coloring Page Two
Princess Coloring Page Three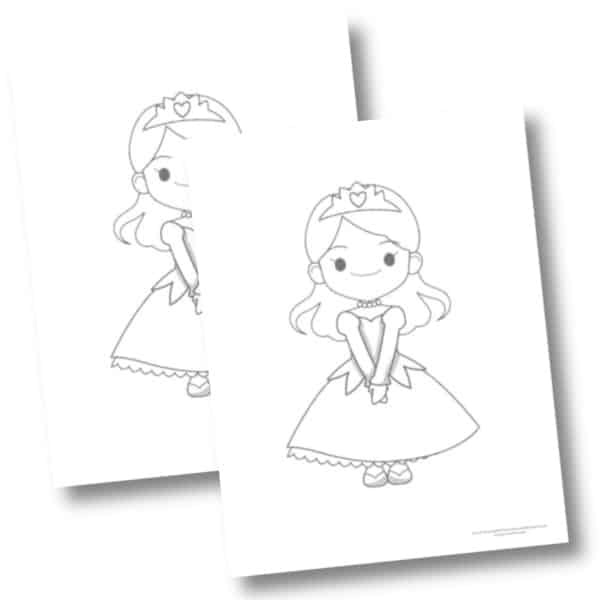 Princess Coloring Page Four
Princess Coloring Page Five
---
---