5 Free Printable Christmas Tree Templates and Cutouts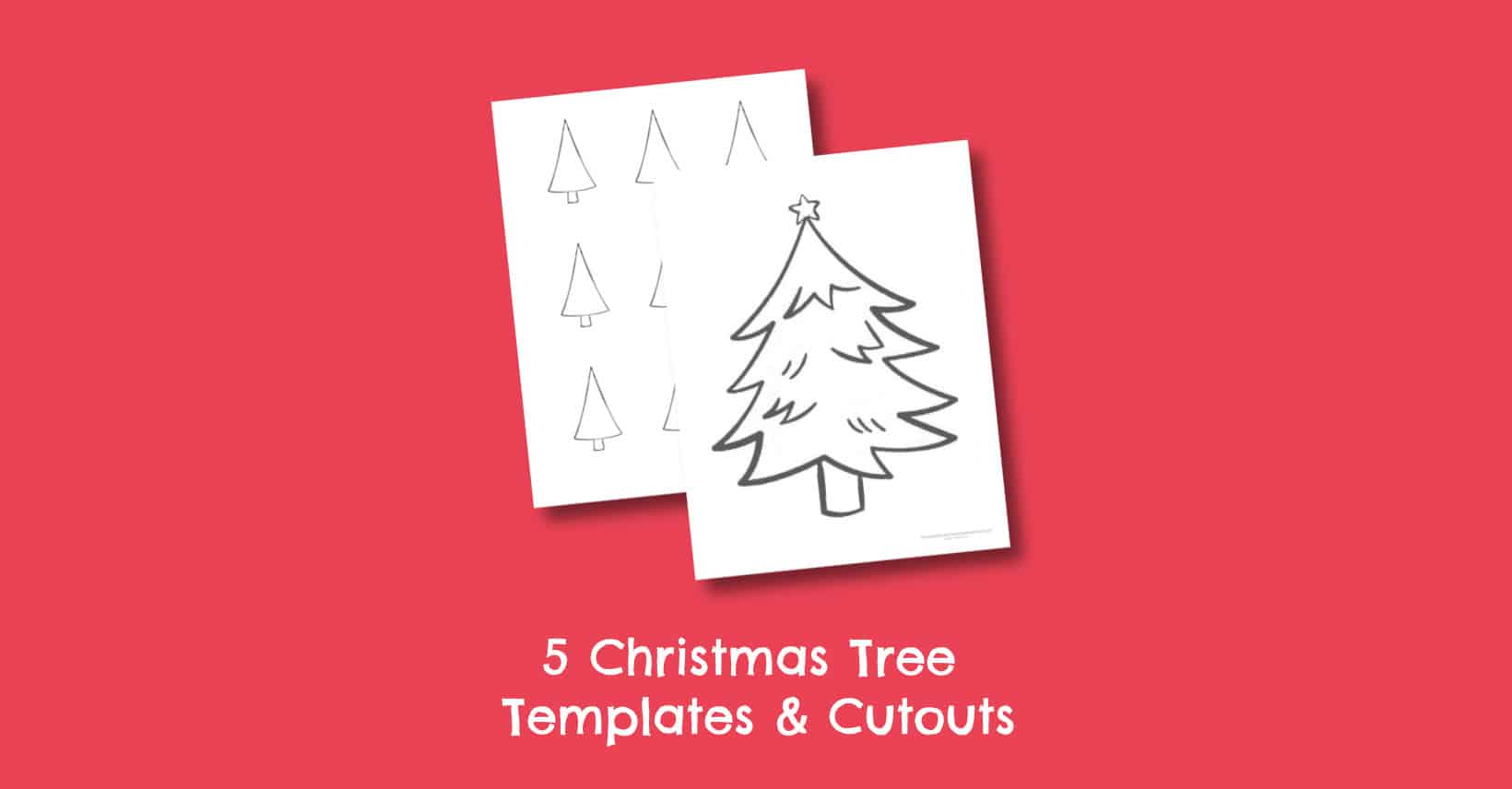 This post probably contains affiliate links. You can read the details about what that means here.
Here are 5 printable Christmas tree templates for can be used for all kinds of art projects.
What kinds of art projects, you might ask?
Well for starters, you could do something as simple as print out one of more of the templates, set them down on the table with a box of crayons, and let your kids decorate the trees.
Or you could cut them out on green construction paper or cardstock, then set up a little craft station with things like:
But you don't have to stop there. (Although you certainly can if you want to.)
There are also tons of crafts you can make using these Christmas tree templates. Here are just a few to get your imagination going:
Glue curled strips of colored paper to them to make a paper Christmas tree

Cut out several copies on green paper, fold, and glue back-to back for a 3D Christmas tree

Make Christmas tree ornaments out of fabric scraps

Wrap a cardboard tree with colored yarn and decorate with sequins to make a homemade ornament

Make layered Christmas Tree Cards
Christmas Tree Picture Books for Kids
You know I always love to pair a craft, coloring page — or really anything! — with a great kids' book.
Here a few highly-rated picture books with a Christmas tree theme.
Pick a Pine Tree
Why Christmas Trees Aren't Perfect
The Biggest Christmas Tree Ever
Mr. Willowby's Christmas Tree
Tomie dePaola's Christmas Tree Book
The Littlest Christmas Tree
Small Christmas Tree Cutouts
Medium Christmas Tree Cutouts
Large Christmas Tree Cutout
Potted Christmas Tree Template
Christmas Tree with Star Template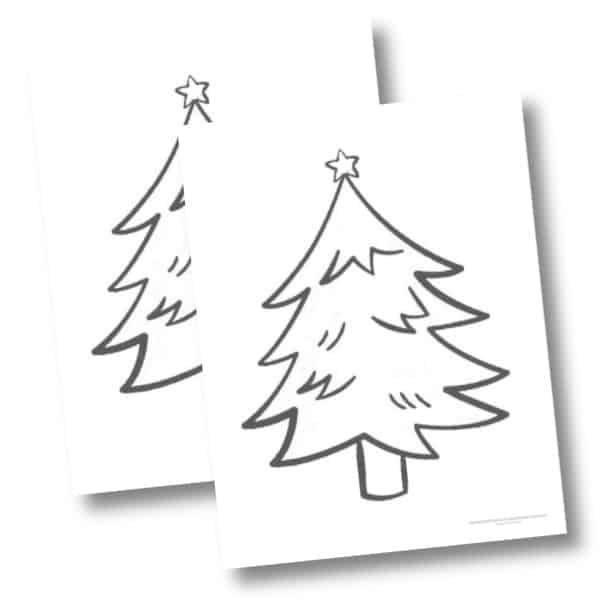 More Printable Craft Templates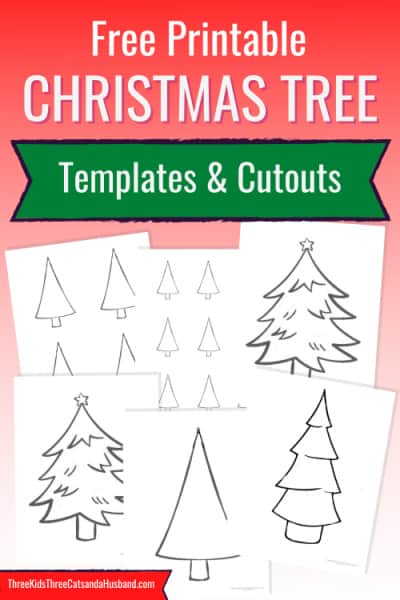 ---
---