28 Edible Christmas Crafts for Kids [fun & easy!]
This post probably contains affiliate links. You can read the details about what that means here.
Many years ago, when my kids were babies and toddlers and I was researching the idea of homeschooling, I read a book that said that during the entire month of December you should just shelve the regular schoolwork and just do Christmas DIY projects and activities.
I don't know that we ever officially did that, but we certainly did follow the spirit of that idea.
Making one or more of these 28 edible crafts is a great way for your family to get into the holiday spirit and spend quality time together. Many of them are simple enough that younger children can do them as well.
And the best part is that your family will get to enjoy some super fun foods (preferably along with cups of hot cocoa with mini marshmallows!) during the Christmas season.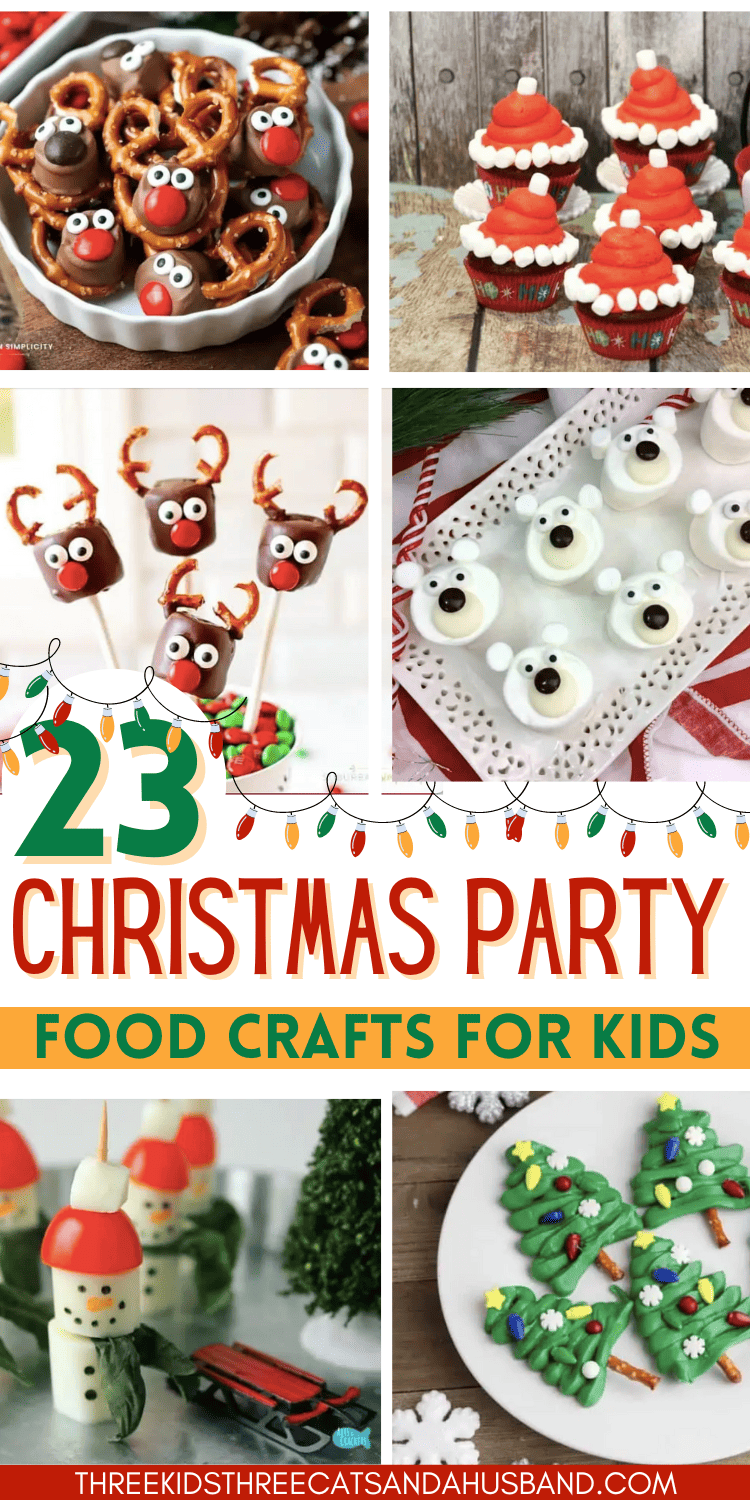 Christmas Food Crafts for Kids
Making these easy edible Christmas crafts are a great way for the entire family to spend the holiday season together.
More Christmas Crafts for Kids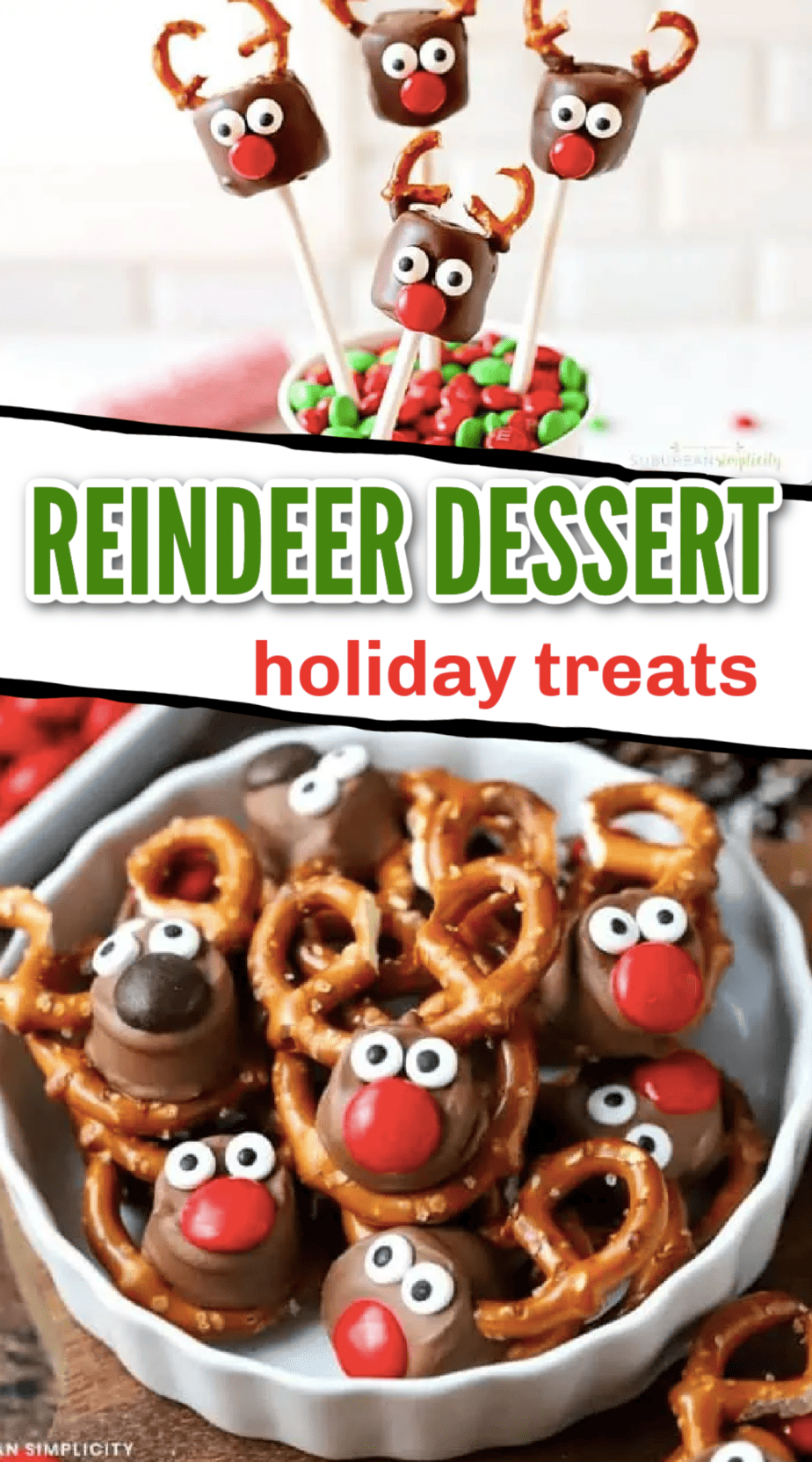 ---
---