Free Printable Ocean Life Coloring Pages (Fun Under the Sea!)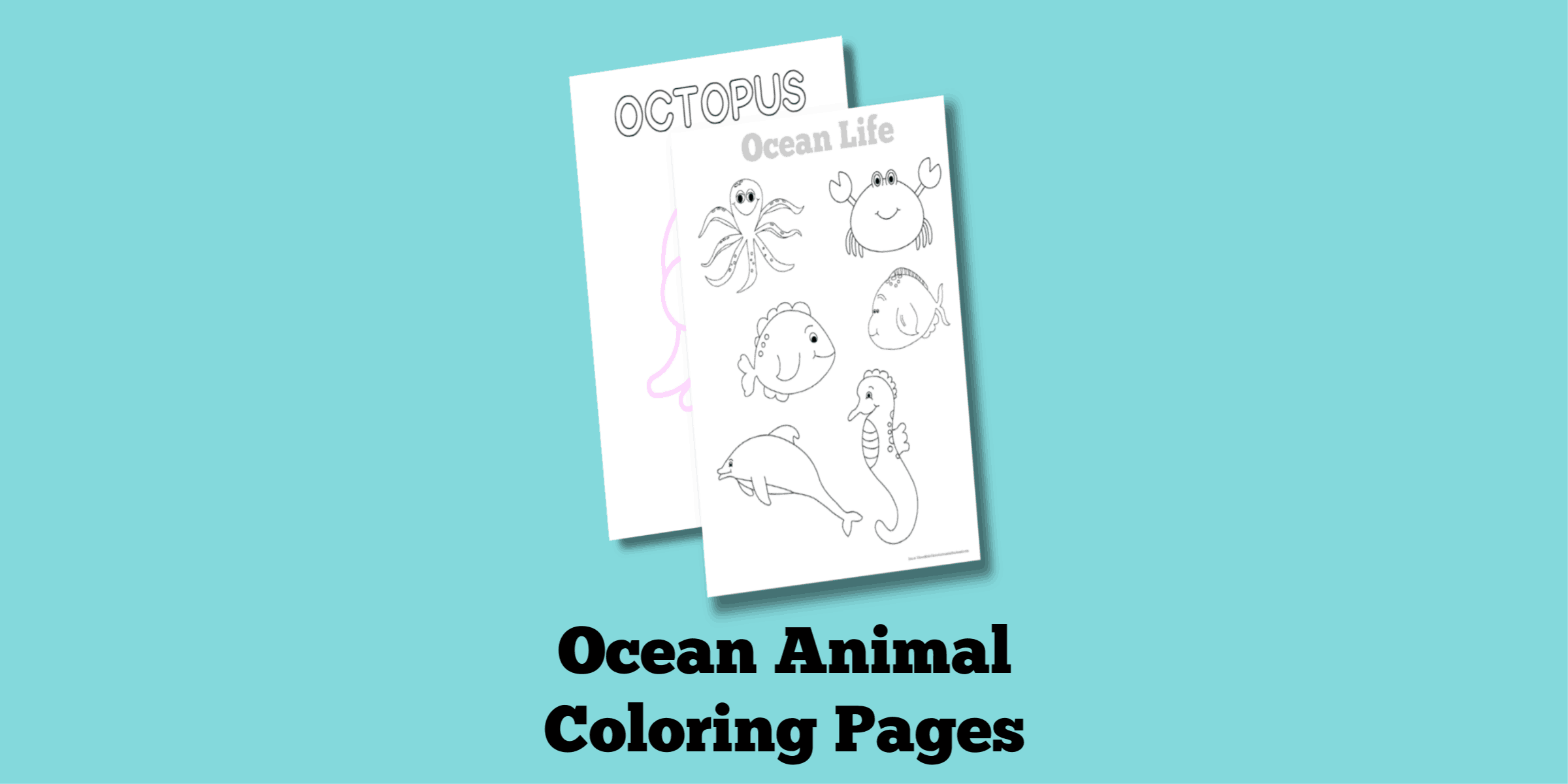 This post probably contains affiliate links. You can read the details about what that means here.
I'm guessing that you're here because either you and/or your kids are fascinated with life under the sea.
Ocean animals are just so … interesting, aren't they? There's so much variety to them, and life under the sea is just so different from our normal lives with our pets. I think that's part of the appeal.
I created a few coloring pages your kids will enjoy.
Just click on each image to download and print it.
At the end of this post, I've also included:
Links to kids' books about ocean life
Other kids' activities involving sea life
Ocean Life Coloring Page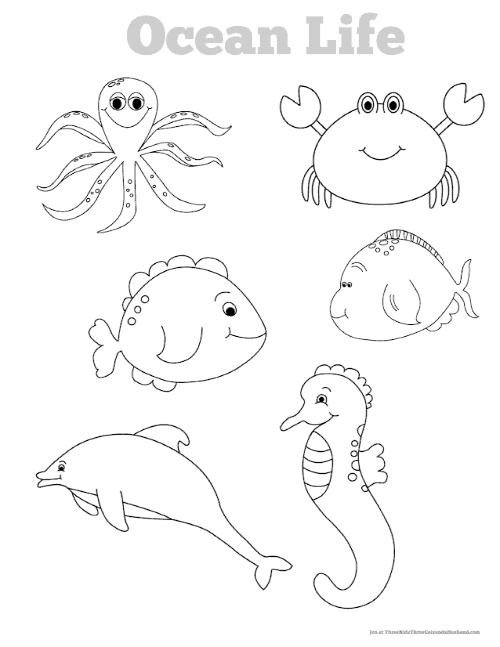 Sea Shell Coloring Page
Fish Coloring Page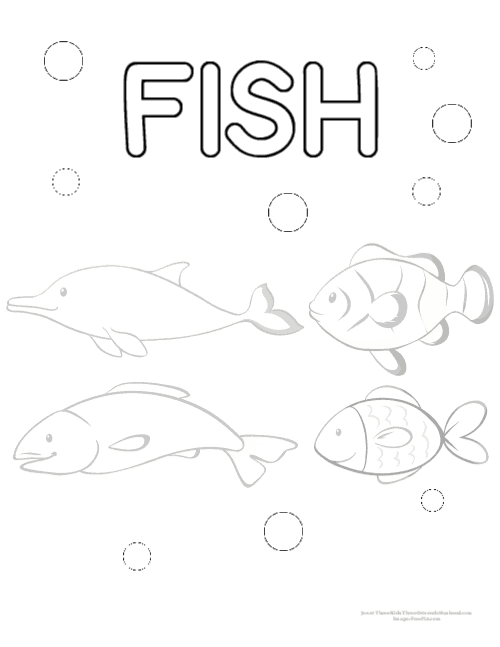 Octopus Coloring Page
Ocean Life Books for Kids
National Geographic Little Kids First Big Book of the Ocean
National Geographic Kids Look and Learn: Ocean Creatures
National Geographic Readers: Sharks!
National Geographic Readers: Dolphins
More Under the Sea Activities for Kids
---
---