23 Easy Dessert Recipes for Kids to Make by Themselves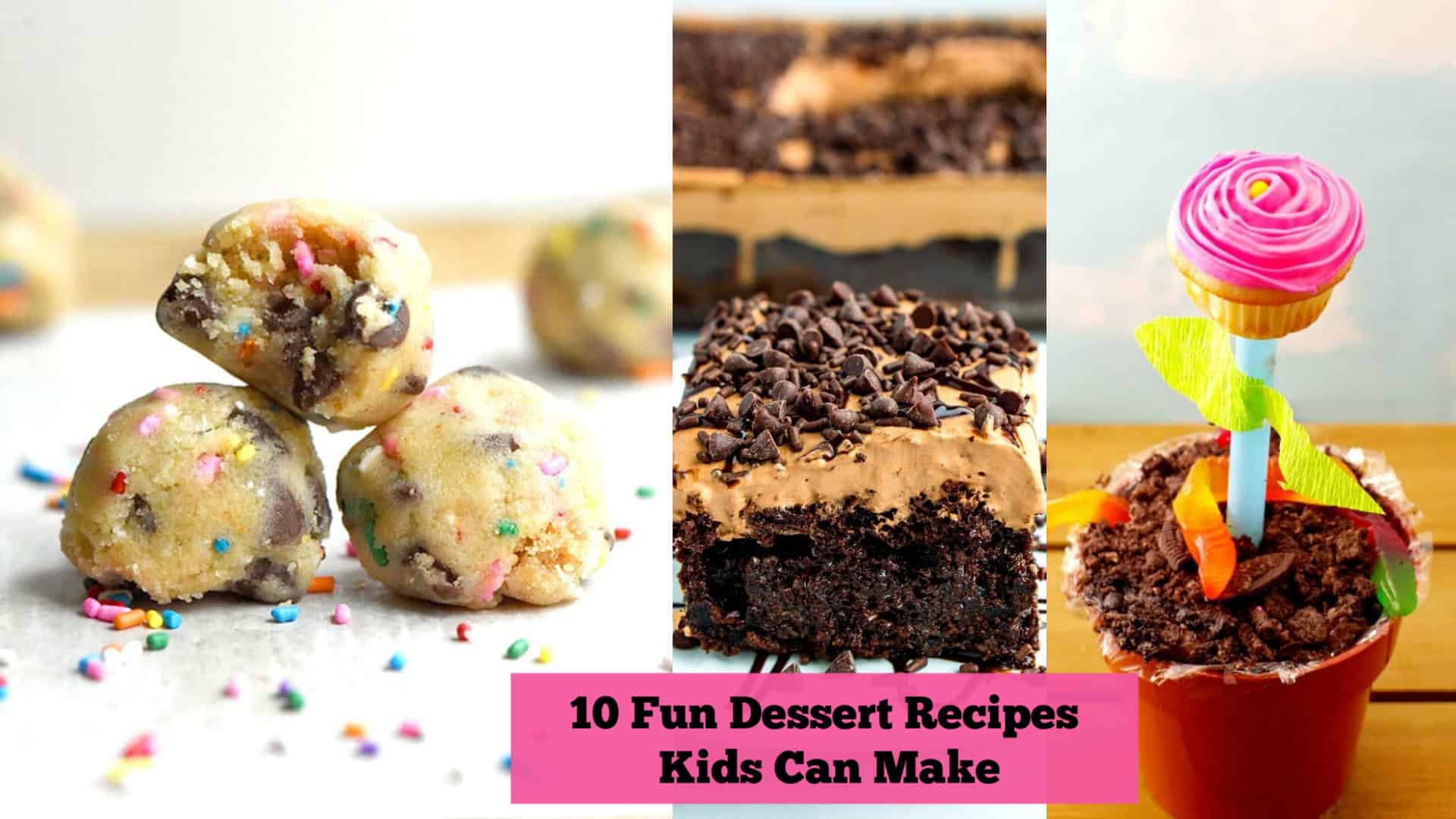 This post probably contains affiliate links. You can read the details about what that means here.
Dessert.
Is there anything it can't do?
Think about it for a moment:
Dessert makes people happy.
Dessert brings friends and family together.
Creating dessert can be an art project.
Baking teaches math and science.
Making dessert together is a great way to bond with your kids.
If your and your family needs a little more of this magic in your life, here are 10 dessert recipes your kids will love to make — and eat!
Some require baking, but others are are simple as taking a store-bought product and decorating it.
Have fun!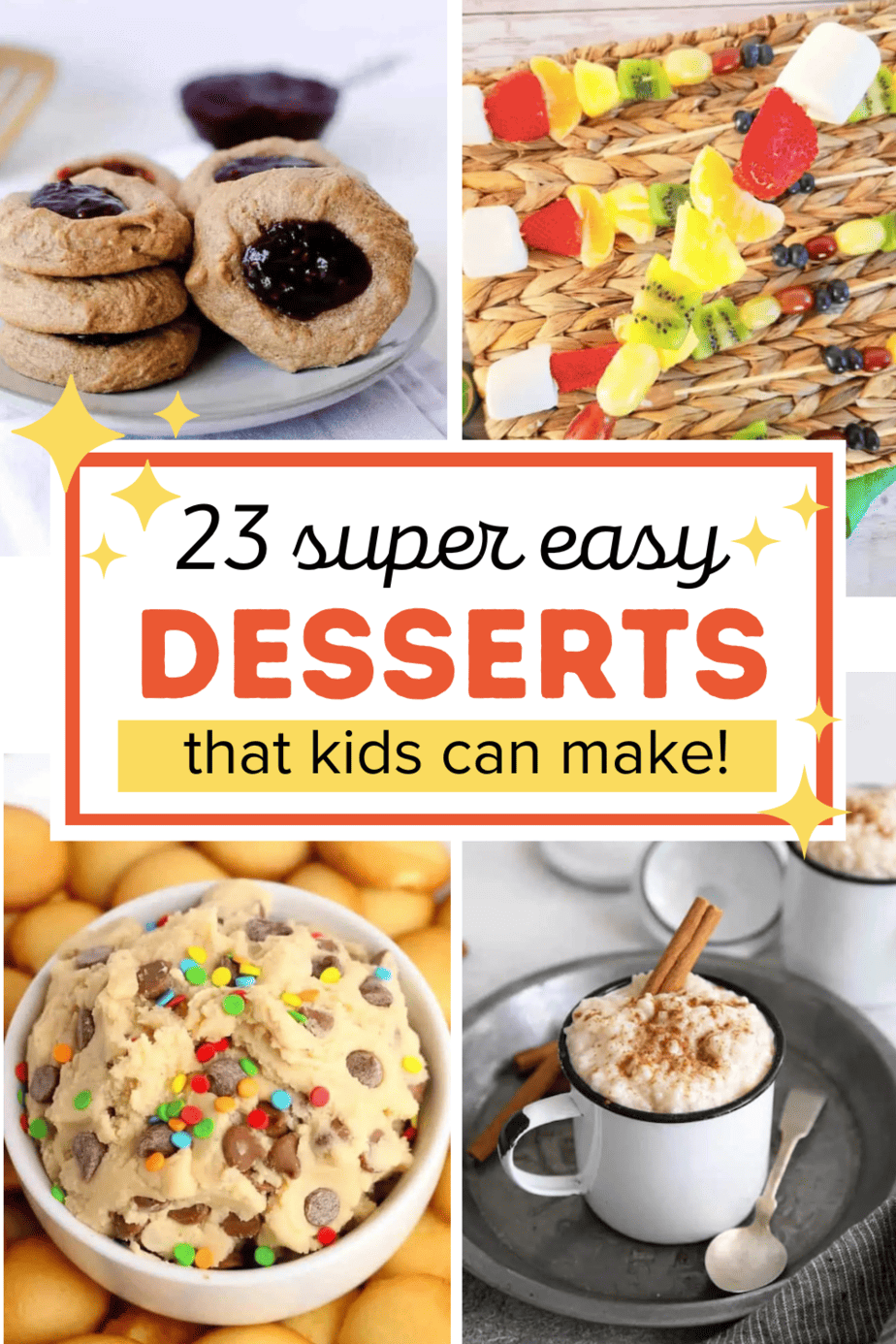 You might also like:
Kid-Friendly Dessert Recipes
Delicious, fun desserts that kids can make by themselves.
Curious Chef Children's 30-Piece Caddy Collection
MasterChef Junior Baking Kitchen Set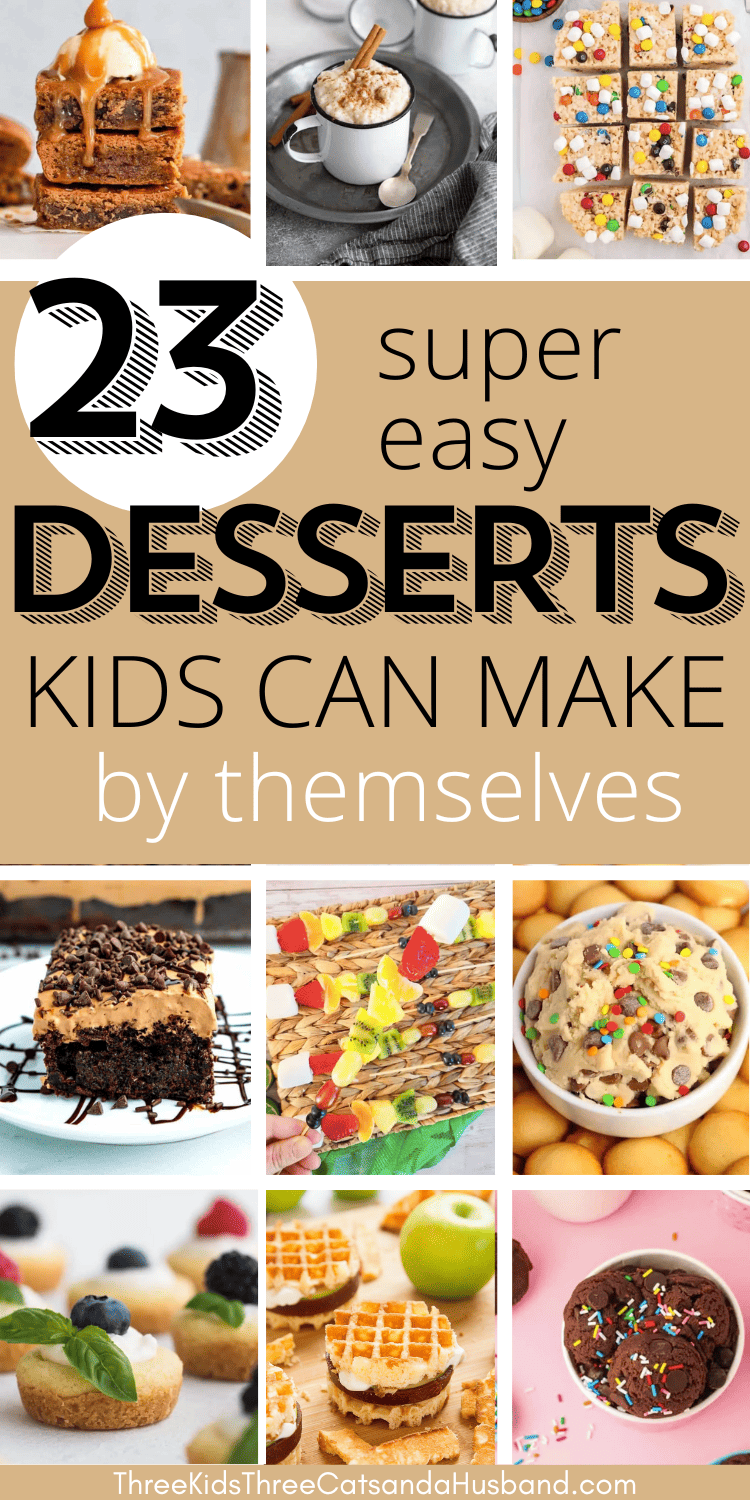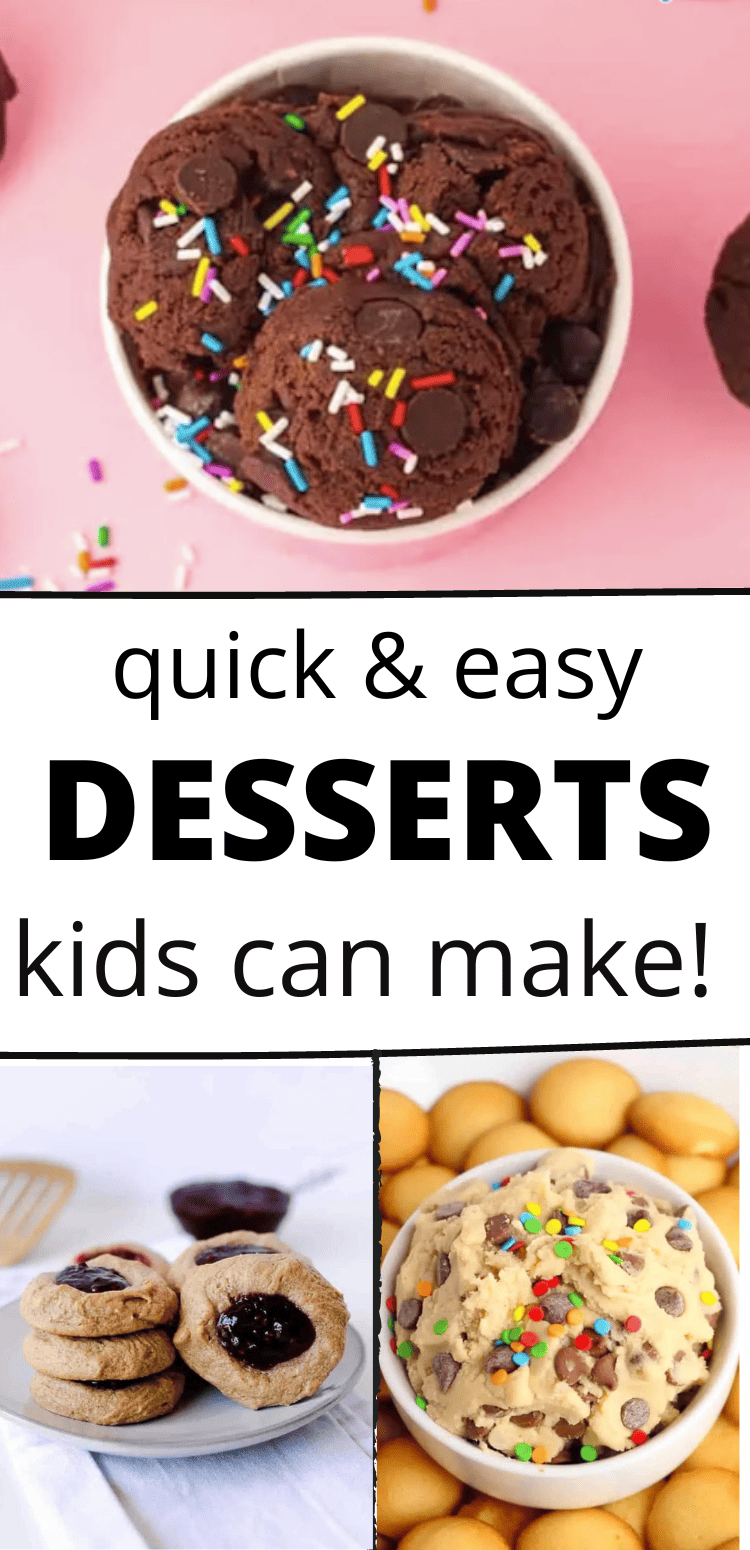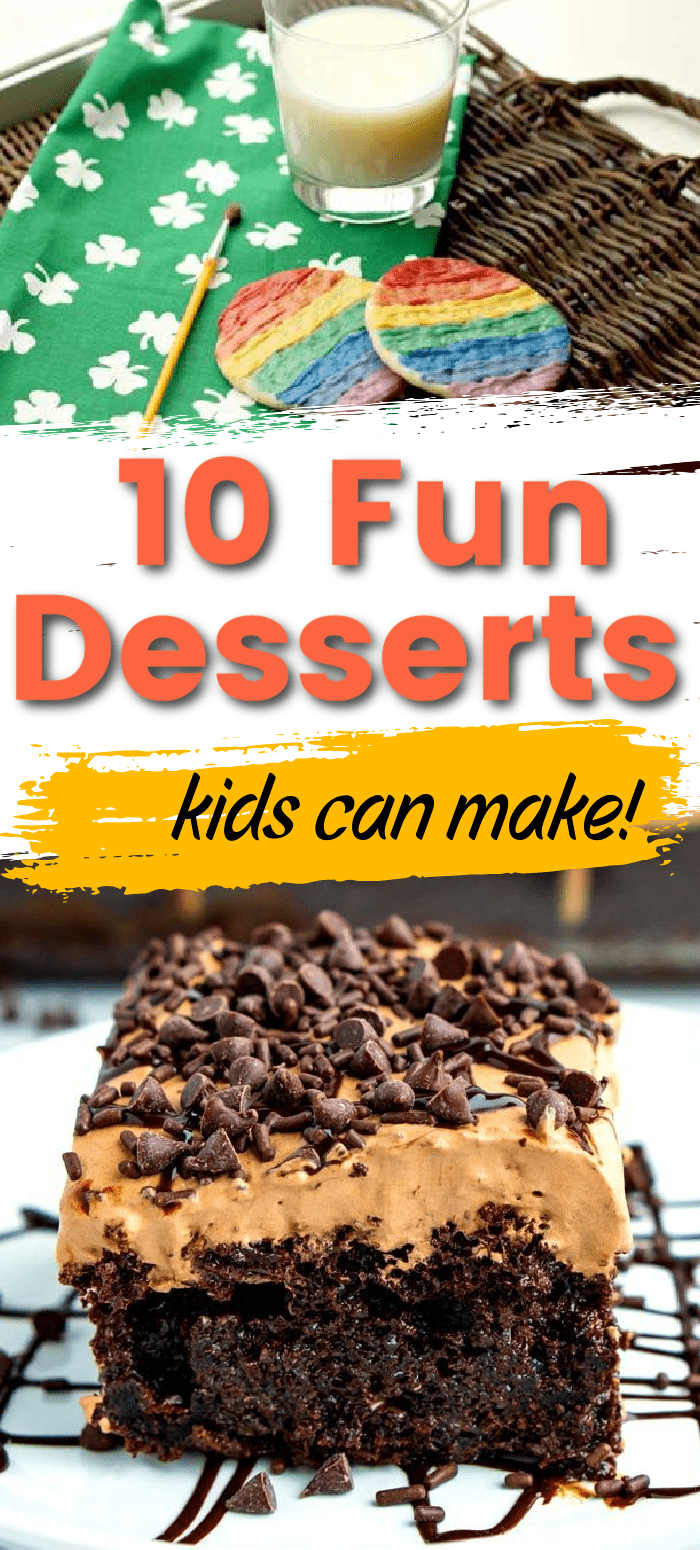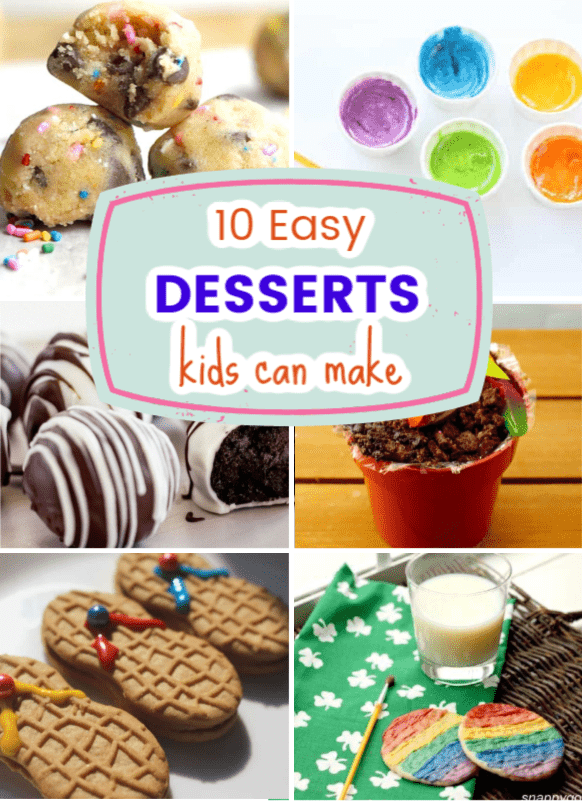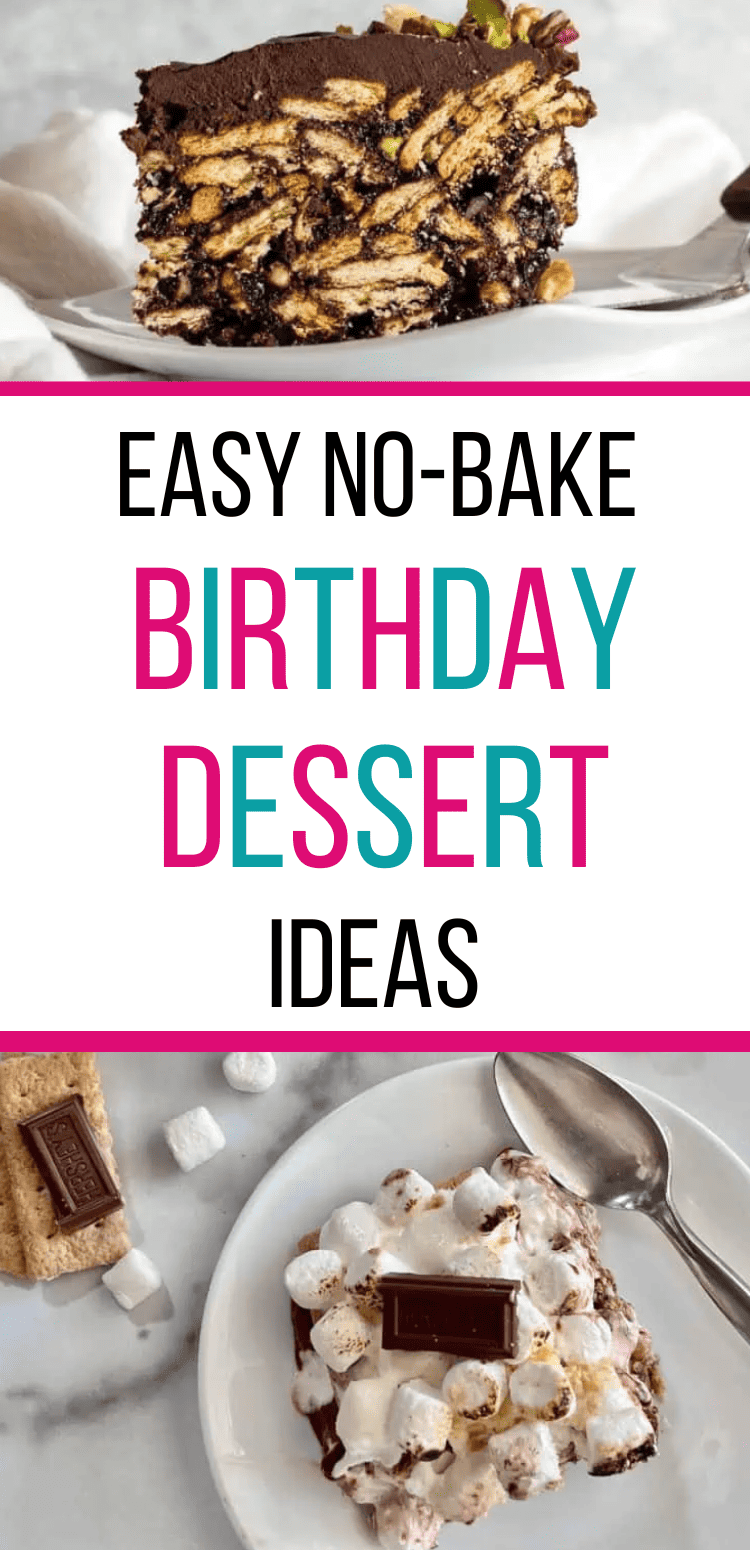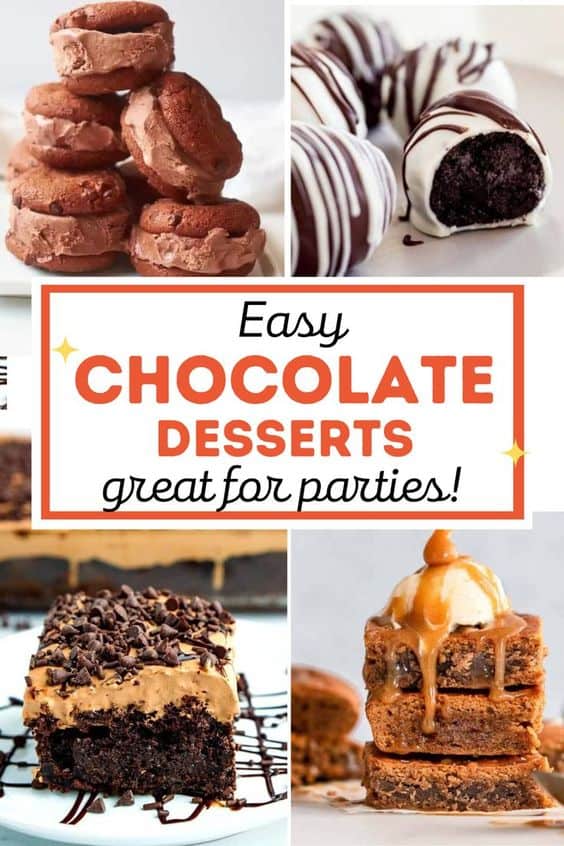 ---
---