19 Best Sour Cream & Pasta Dinner Recipes
This post probably contains affiliate links. You can read the details about what that means here.
I don't know about you, but pasta is my ultimate comfort food. There's nothing like sitting on the couch in your favorite "loungewear" with a big old bowl of some kind of noodles in one hand and a fork in the other, about to watch one of your favorite series. (Which for me, right now, is Only Murders in the Building.)
But have you ever tried mixing the smoothness of sour cream with pasta?
Spoiler alert: It's good. Like, really good.
In this post you'll discover some great new recipes to try to satisfy that urge for pasta,
From Bacon Ranch Pasta Salad to Macaroni and Cheese with Butternut Squash, we've got you covered.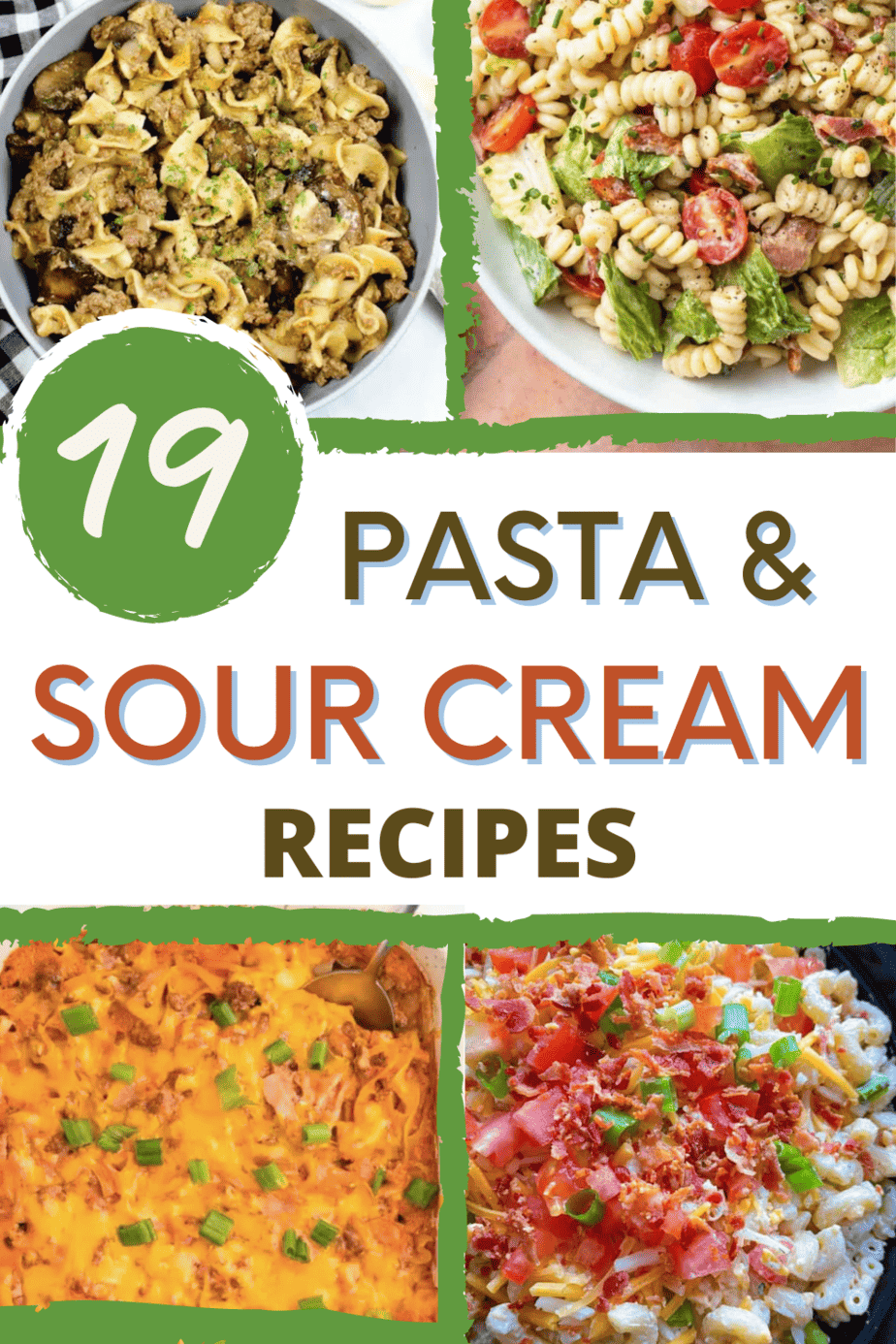 More Dinner Recipes You'll Love
---
---