Dinner Ideas with Mashed Potatoes: 71 Easy and Delicious Pairings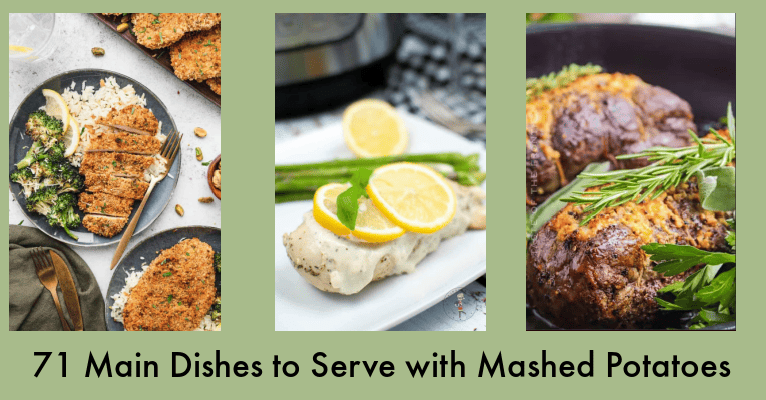 This post probably contains affiliate links. You can read the details about what that means here.
When it comes to preparing a delicious and satisfying meal, choosing the right side dish can make all the difference. One of our go-to choices is mashed potatoes because they're not only creamy and comforting, but they also pair well with various main dishes. (Plus one of my children loves mashed potatoes!)
I know I'm definitely not alone in my love for this popular side dish. But let's face it — you might be tired of making the same meatloaf or chicken dish to go with your mashed potatoes every time.
Well, there's no need to stay in a dinner rut anyway, because I have 71 main dish recipes that go great with mashed potatoes.
Whether you enjoy classic or adventurous dishes, whether you love chicken or beef, whether you have a vegan or keto diet, whether you're a big fan of your crockpot or in love with your air fryer … there's something for everyone in this post.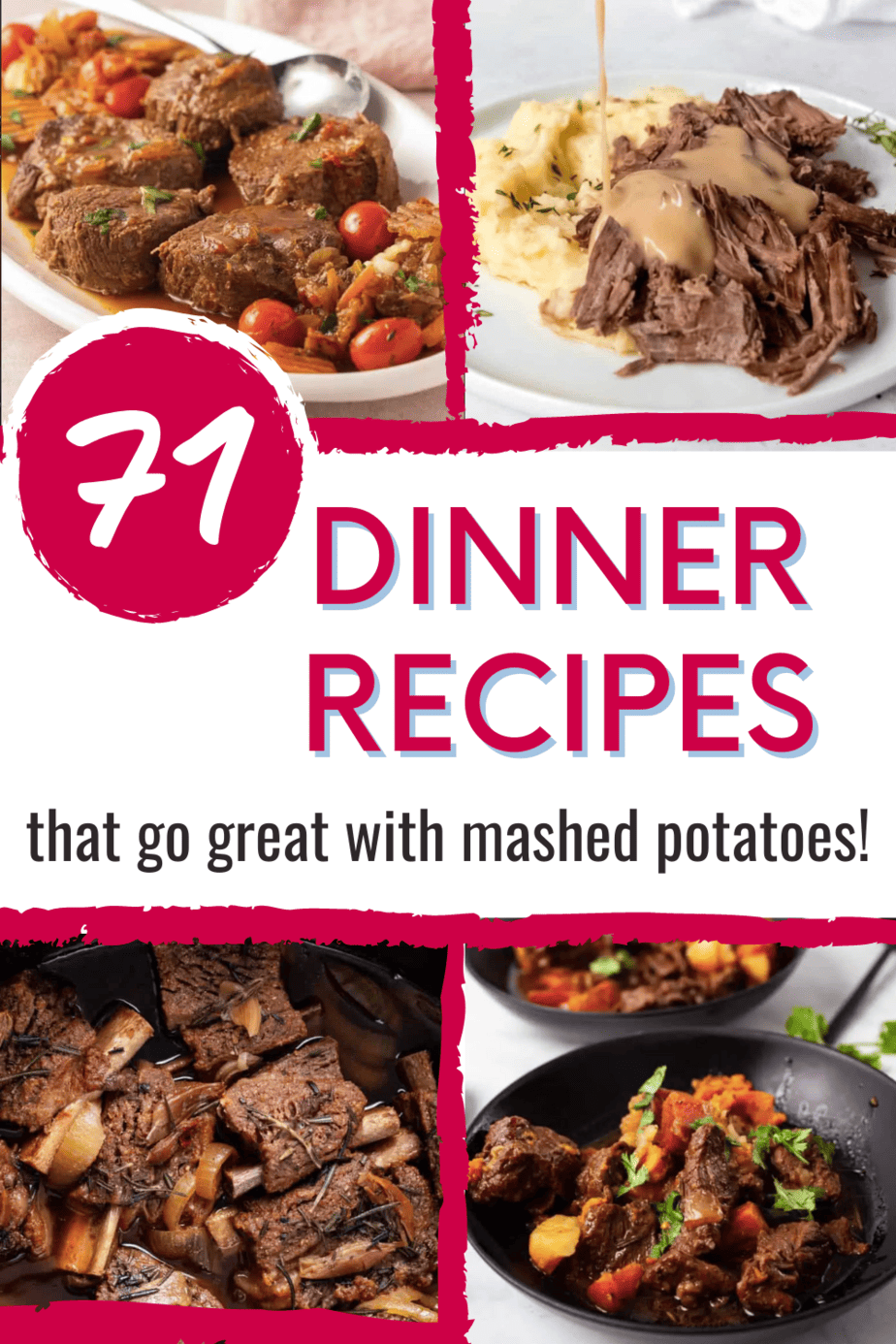 Tips for Making Mashed Potatoes
Here are some tips to having your mashed potatoes come out perfectly every time:
Choose the right potatoes: Yukon Gold potatoes are often said to be the best potatoes for mashing because of their creamy texture and buttery flavor
Boil the potatoes in large pieces: If you cut them too small, it gives water more of an opportunity to make its way into the potato, which can lead to watery mashed potatoes.
Add salt to the water: Adding salt to the water when boiling the potatoes helps flavor them from the inside out
Don't overcook the potatoes: Overcooking the potatoes can give them a gluey texture. Cook them until they're tender, but not falling apart.
Drain the potatoes well: After boiling the potatoes, make sure to drain them well to remove any excess water.
Add butter and milk: Adding melted butter and warm milk to the potatoes can help create a creamy texture. And if you really want some creamy, tasty potatoes, consider stirring in some sour cream and cream cheese.
Mash the potatoes by hand instead of a mixer: Using a meat and potato masher or a fork to mash the potatoes by hand can help prevent over-mixing and keep the texture light and fluffy.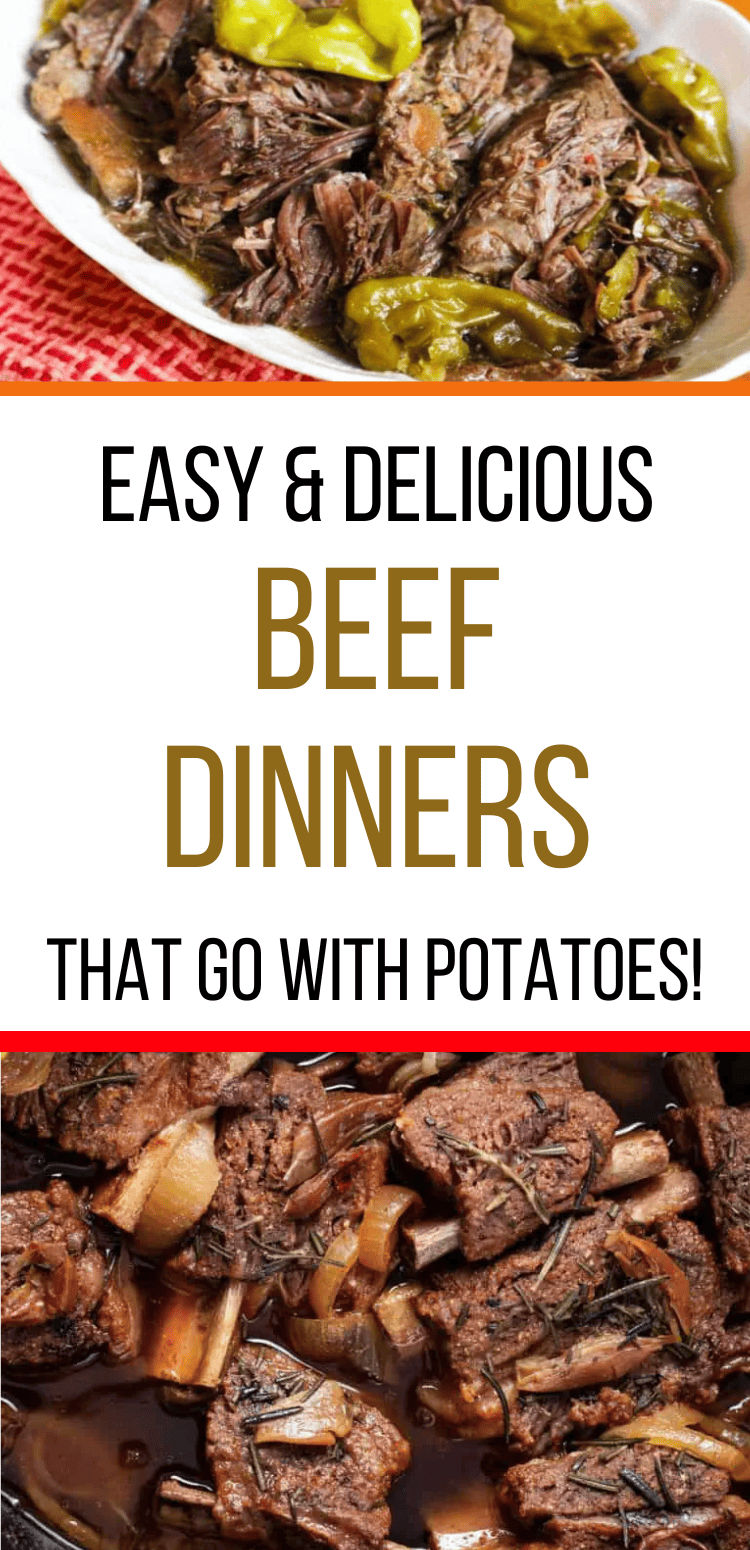 Are Mashed Potatoes Healthy?
Potatoes often get a bad rap, but they're a good source of vitamins and minerals, including vitamin C, potassium, and vitamin B6.
They are, however, relatively high in carbs. So if you're watching your carbs, you can either switch to mashed sweet potatoes (which, frankly, I think are better anyway), and/or serve them along a green vegetable so you don't hit the potatoes quite so hard.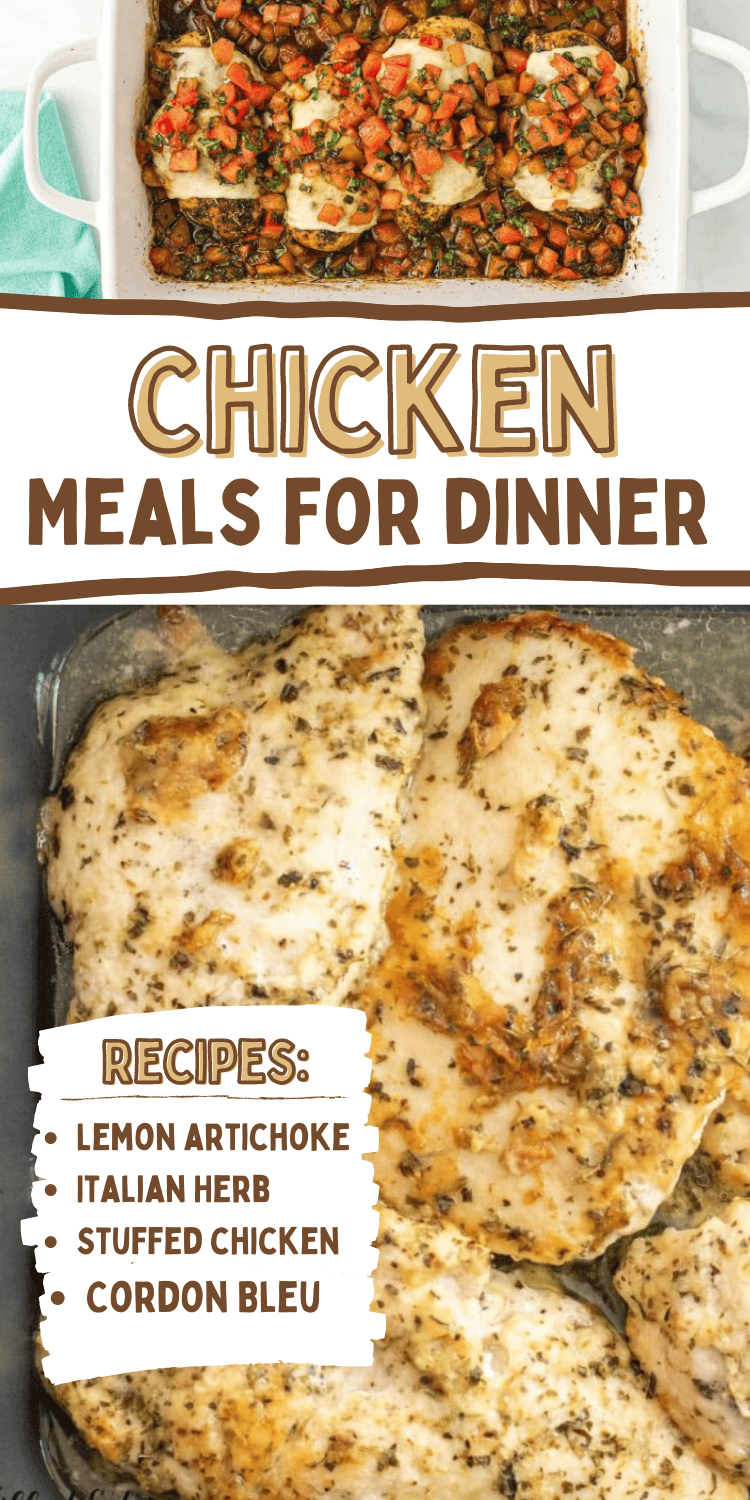 Dinner Ideas with Mashed Potatoes as a Side
Humorous:
---
---