41 Birthday Breakfast Ideas Kids Will Love
This post probably contains affiliate links. You can read the details about what that means here.
Birthdays are a special day (no matter how old we are!)
As a parent, you want to make your child's special and memorable right from the start … but you also don't want to spend hours in the kitchen.
One really simple yet creative breakfast idea for kids' birthdays — whether they're turning four or fourteen — is to make pancakes in the shape of their age. You can use cookie cutters or a steady hand to shape the pancakes, and then decorate them with whipped cream, fruit, or sprinkles.
Another fun idea is to create a breakfast bar with all of your child's favorite breakfast foods. Set out bowls of cereal, yogurt, fruit, and toppings like granola and chocolate chips. Your child can mix and match their favorite ingredients to create their own custom breakfast bowl. This is a great option if you're hosting a birthday sleepover and need to feed a crowd.
If you want to be a bit more adventurous and try a brand new recipe, here are 41 deliciously festive ideas.
Some are super sweet and almost like eating dessert, while others are more savory and protein-packed.
There's also plenty to choose from if you have a vegan, gluten-free, or dairy-free diet.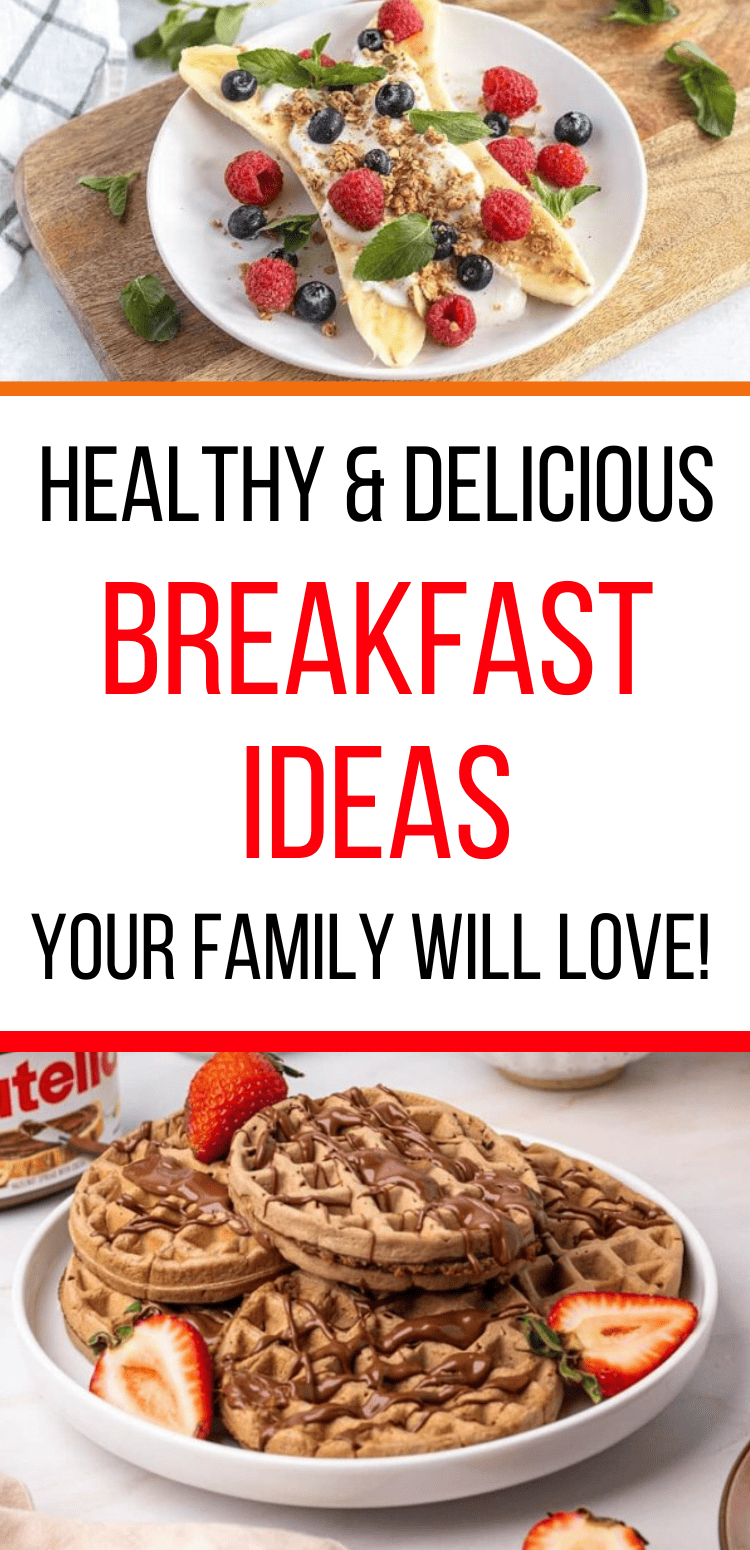 You might also like: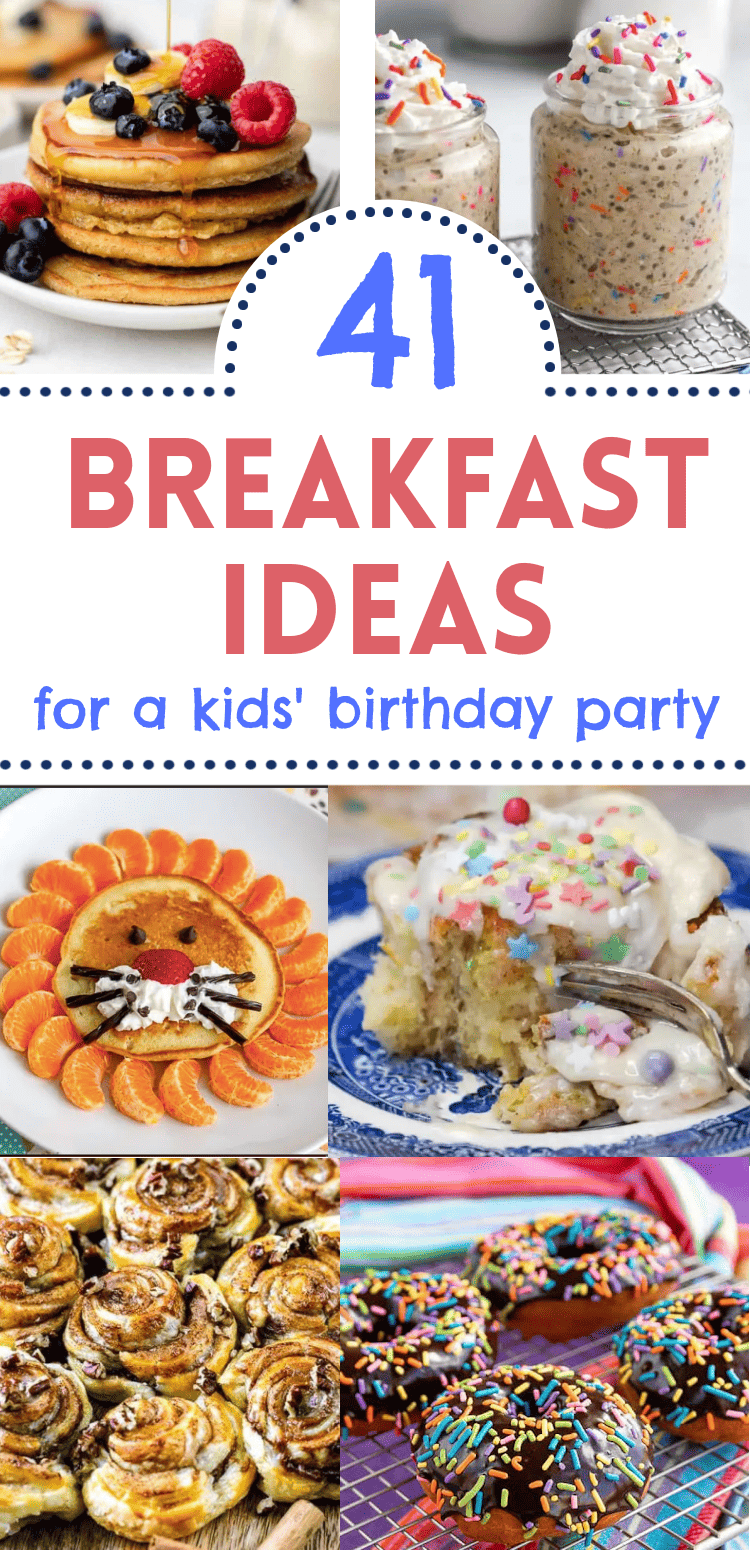 Birthday Breakfast Ideas for Kids
Breakfast Fit for a Kid's Birthday: Fun and Delicious Ideas!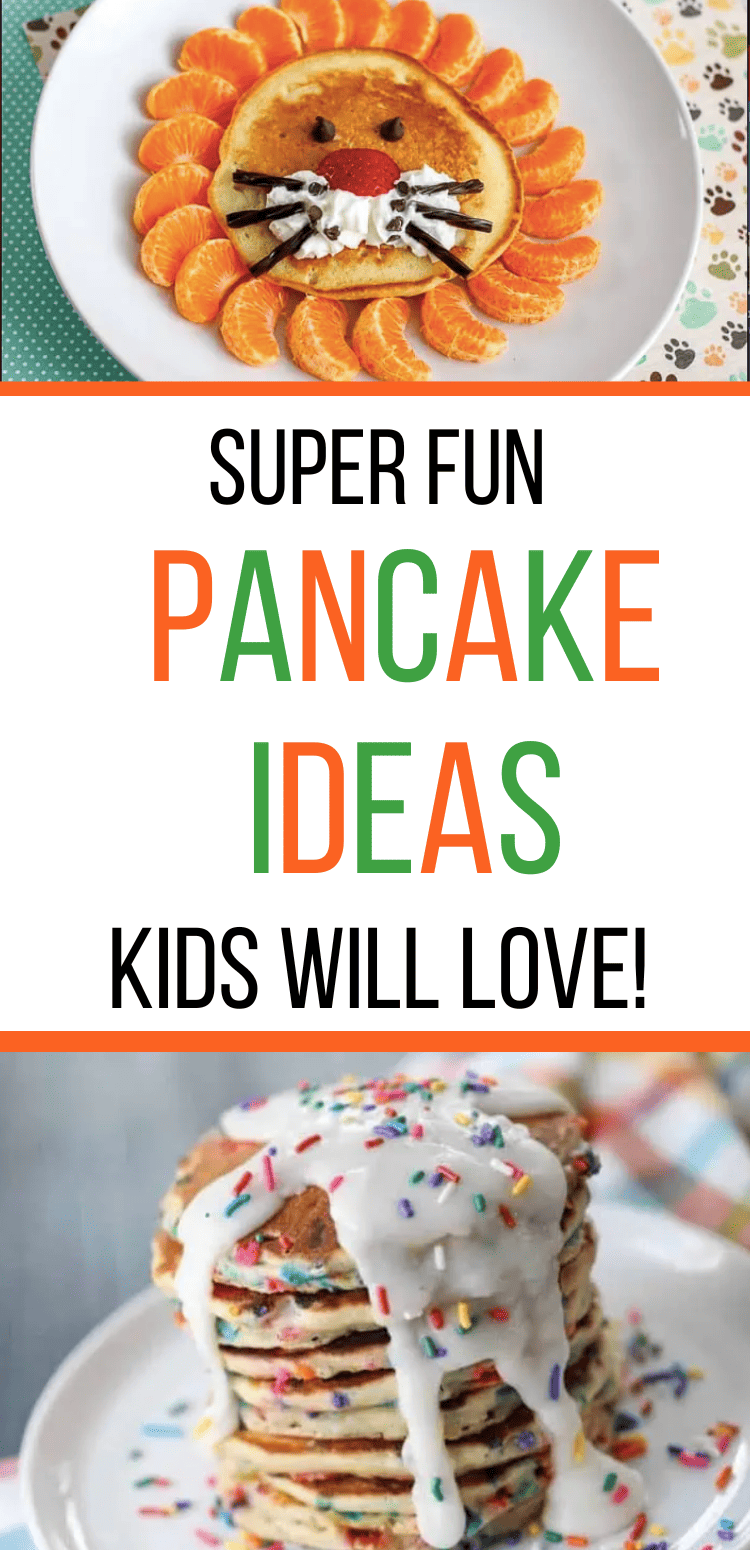 ---
---