10 Advent Christmas Crafts and Activities for Kids (easy & fun!)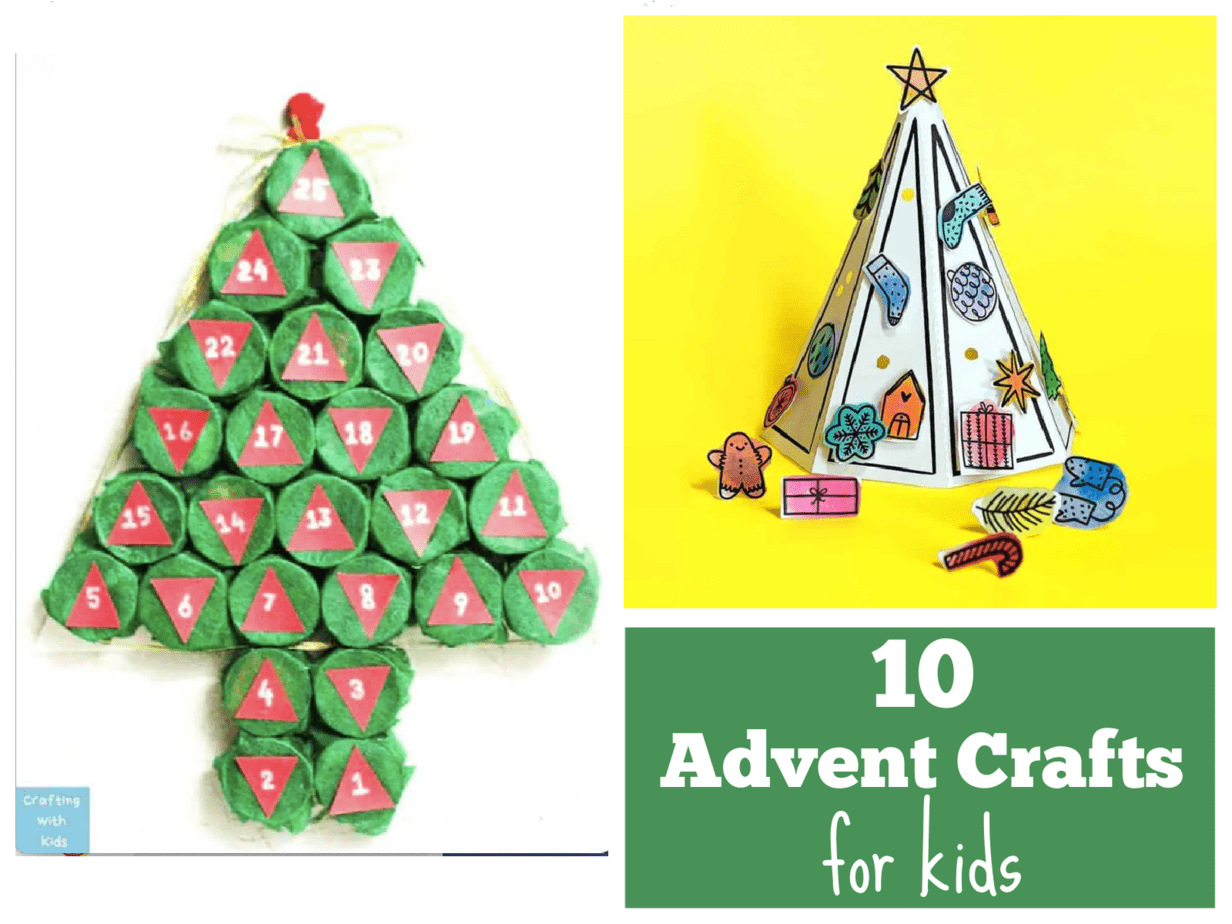 This post probably contains affiliate links. You can read the details about what that means here.
Everybody knows that the countdown to Christmas is at least as much fun as Christmas Day itself.
An Advent Calendar is a great way to make that countdown tangible and create a daily routine that can turn into a great family tradition.
These 10 crafts below are unique, yet easy ways for you and your kids to create a DIY Advent calendar together.
Christmas Advent Calendar Bracelet Kit
Christmas Advent Calendar Bracelets DIY Jewelry Making Kit
When I was a girl, I loved making jewelry with beads. Then I grew up and had two girls who loved creating things with beads.
So it's not surprising that I love this Advent Calendar Bracelet Kit.
It comes in a box with a small "window" for each day from December first through Christmas Eve. Once Christmas comes, you'll have have a a total of 22 Christmas-themed charm beads (including a snowflake, wreath, candy cane, and Christmas tree) plus 2 bracelet chains, that you can assemble however you like.
More Advent Calendar Ideas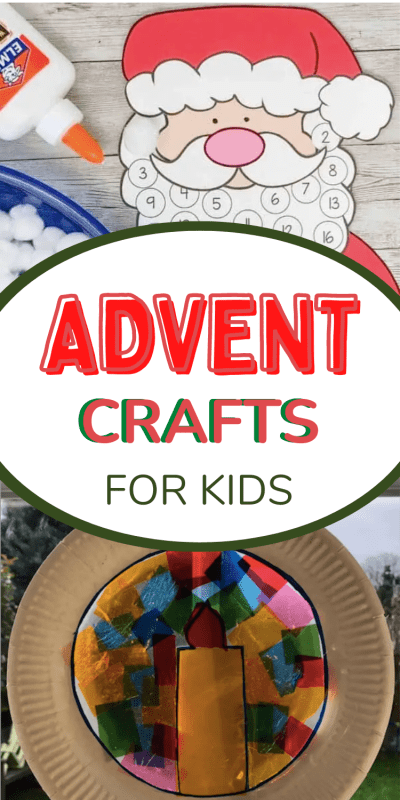 ---
---