27 Easy Stuffed Cookie Recipes
This post probably contains affiliate links. You can read the details about what that means here.
What's even better than biting into a delicious cookie?
How about biting into a cookie and discovering something sweet, creamy, gooey, or crunchy inside — that's different but has a flavor and texture that goes perfectly with the rest of the cookie?
Below are 27 recipes for cookies that are stuffed with delicious things, including:
Nutella/li>
Oreos
Strawberry cream/li>
Cheesecake filling
Peppermint Patties
Salted caramel/li>
The list includes both vegan cookie recipes and gluten-free cookie recipes, so there's no reason for anyone to feel left out.
(By the way, stuffed cookies might sound difficult and intimidating, but they really aren't. They will be impressive, though!)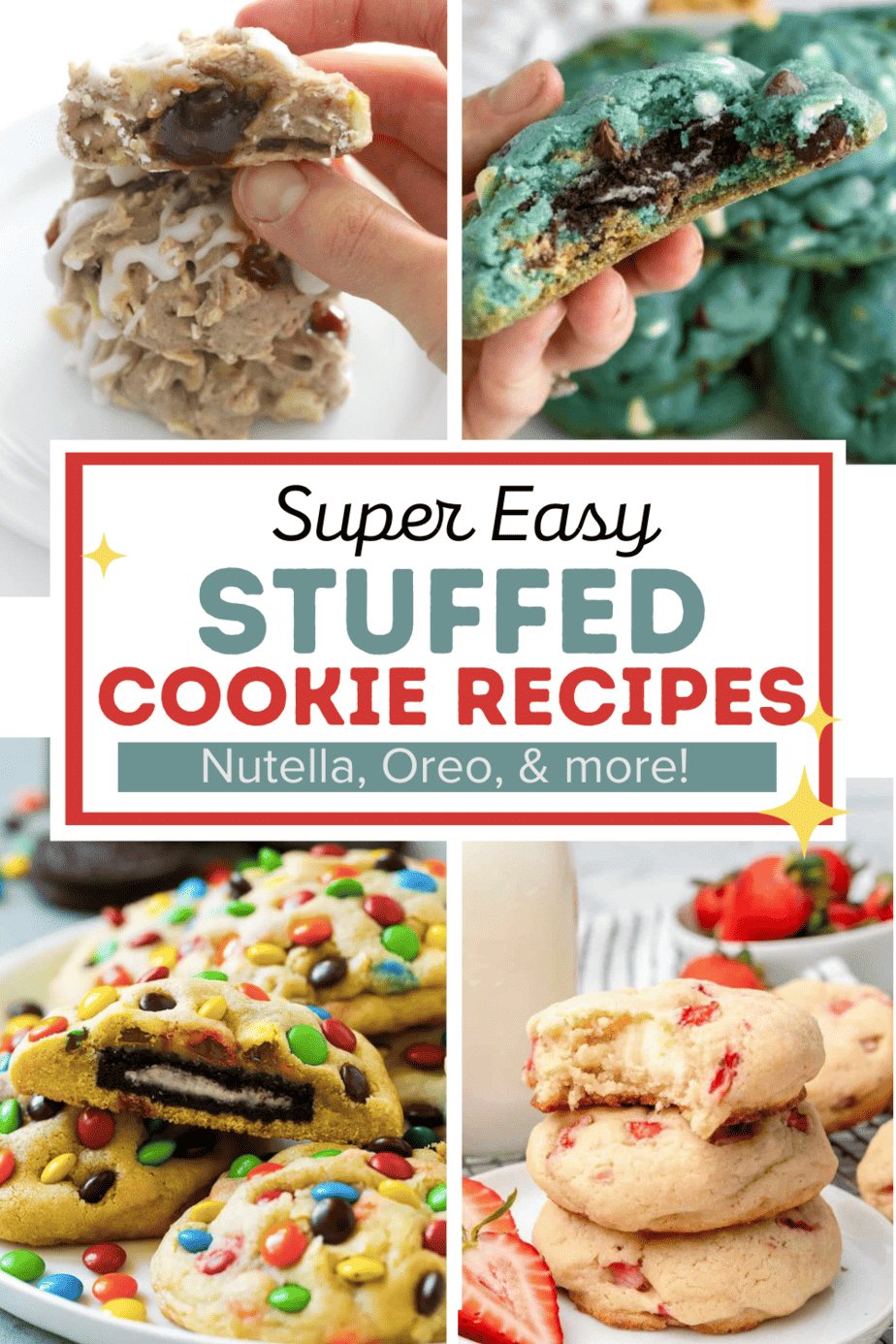 Recipes for Stuffed Cookies
More Sweet Desserts Your Family Will Love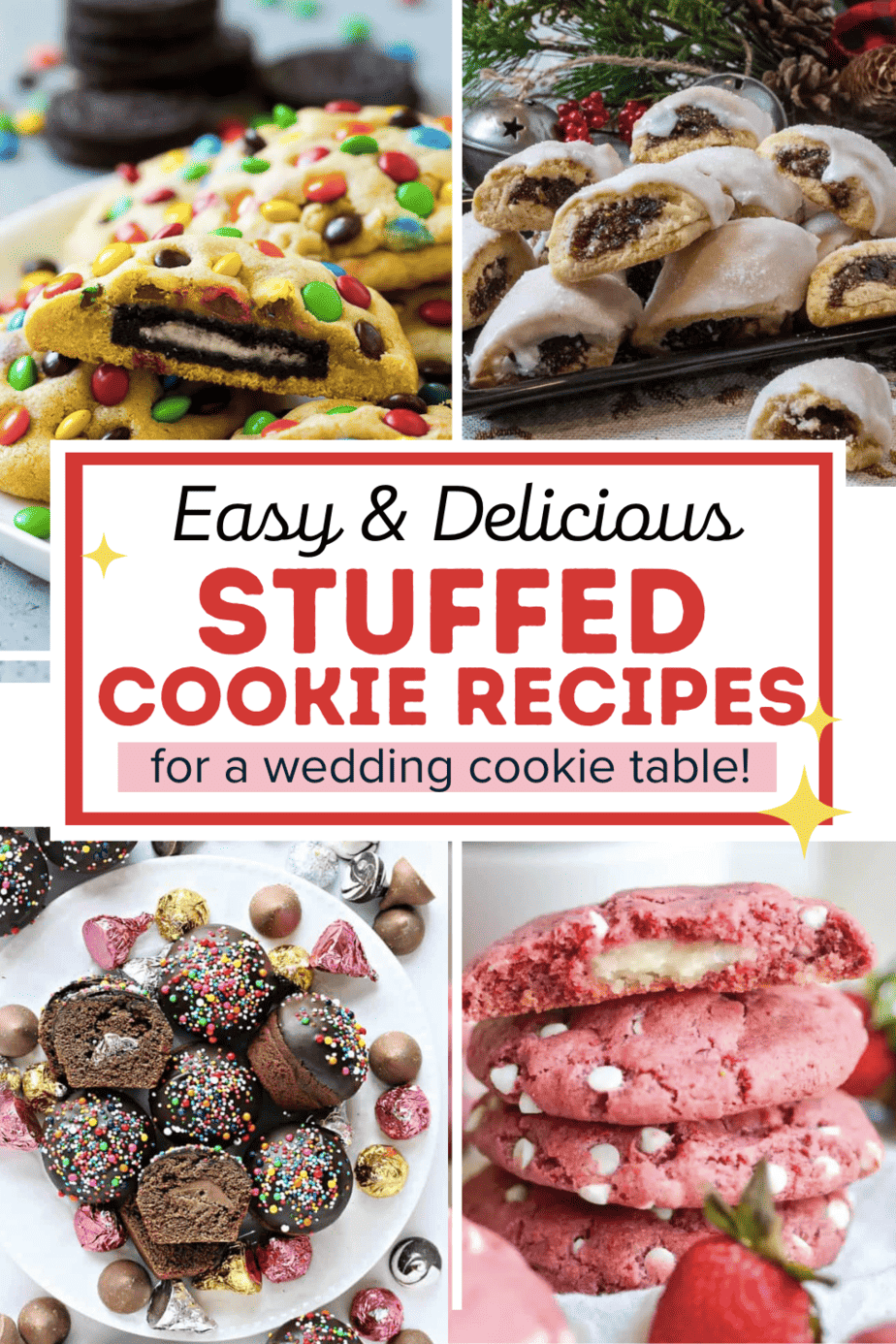 ---
---