5 Tinkerbell Costumes — for Adults!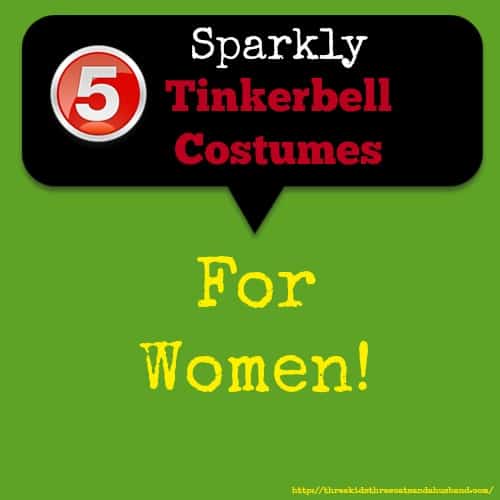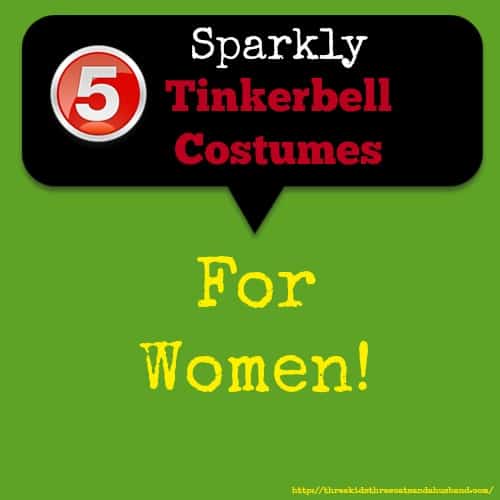 These five pretty Tinkerbell costumes are all for adults.
I have a distant, yet definite memory of going trick-or-treating dressed as Tinkerbell when I was five years old. I don't remember much about my costume except that I was wearing one of those plastic masks from the 70's with the eyeholes and thin rubber string that ties around the back of your head — remember those?
Well, it turns out that I can dress up as Tinkerbell yet again! (sans the mask this time.) There are plenty of Tinkerbell costumes for adult women out there these days. Below I posted five of the most popular ones.

Adult Tinkerbell Dress with Fairy Wings


Women's Sexy Tinkerbell Costume


Green Sexy Fairy Costume for Adults


Green Fairy Costume for Adults


Sexy Tinkerbell Dress with Corset Front

---
---